chevron_right

FTC divided on how to sue Facebook for antitrust violations, reports find

news.movim.eu / ArsTechnica · Monday, 30 November, 2020 - 20:32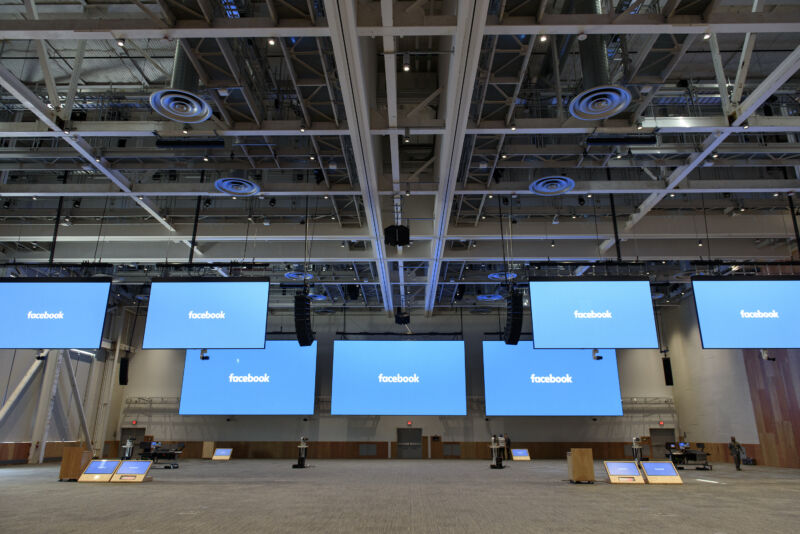 After well over a year spent investigating Facebook, state and federal regulators are more than ready to start launching a slate of cases against Facebook, new reports say—that is, as soon as the agencies can agree on how they actually want to do it.
New suits against Facebook should come before the end of January, The Wall Street Journal writes. Both the Federal Trade Commission and a coalition of attorneys general for 47 states and territories are expected to take some kind of action.
The state and the federal probes are basically looking into two overall buckets of potentially anticompetitive behavior. The first has to do with Facebook's effects on other businesses that could or do compete with it. That's the investigation that delves into mergers and acquisitions, both large and small , as well as Facebook's behavior toward companies that refuse a buyout .