chevron_right

Sources say prominent US rocket-maker United Launch Alliance is up for sale

news.movim.eu / ArsTechnica · Wednesday, 1 March, 2023 - 16:50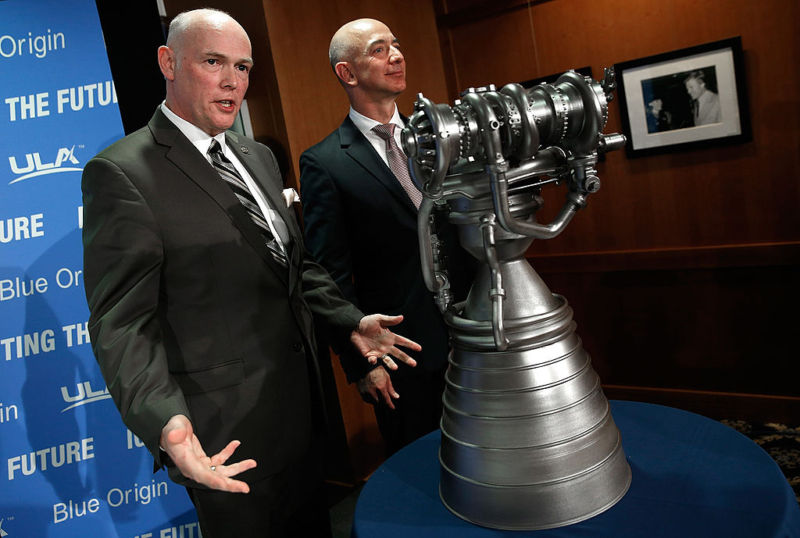 One of the world's most important rocket companies, United Launch Alliance, may be sold later this year.
The potential sale has not been disclosed publicly, but three sources confirmed to Ars that potential buyers have been contacted about the opportunity. These sources said a deal is expected to be closed before the end of this year and that investment firm Morgan Stanley and consulting firm Bain & Company are managing the transaction.
The sale of United Launch Alliance, or ULA as it is known within the industry, would mark the end of an era that has lasted for nearly two decades. The company was officially formed in 2005 as part of a deal brokered by the US government, ensuring the military had access to both Atlas and Delta rockets to put national security satellites into space. To form ULA, Lockheed Martin and Boeing merged their launch businesses into a single company, each taking a 50 percent stake.