chevron_right

With Amazon Alexa's future in peril, Fire TVs offer a glimmer of hope

news.movim.eu / ArsTechnica · Wednesday, 29 March - 11:00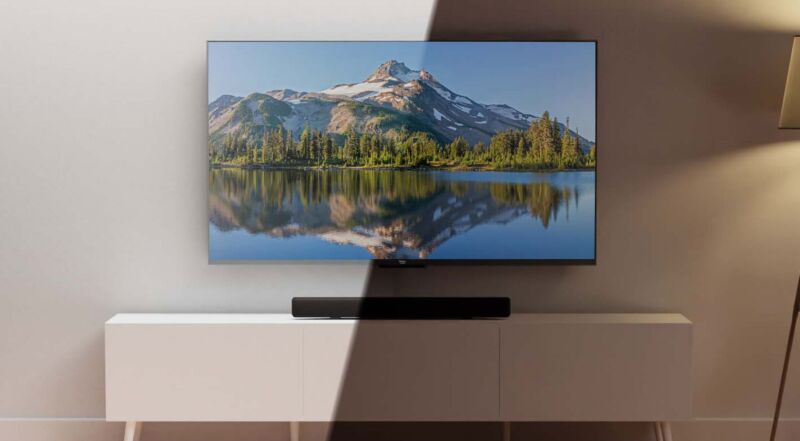 Alexa, how can you continue to be relevant and stop sucking money from Amazon?
That's not an easy question to answer, and the future of Amazon Alexa has never felt so uncertain. In November, Business Insider reported that Alexa "and other devices" were expected to lose Amazon $10 billion in 2022. Such large losses spotlight an enduring question: How are voice assistants supposed to make money? It's a dilemma other voice assistants are struggling with, too.
In the case of Alexa, which has been integrated into various Amazon-branded products, from speakers and smart displays to a home robot and microwave, its best shot at survival has been under our noses—or in our living rooms—all along.