chevron_right

White House scrambles to address global chip shortage

news.movim.eu / ArsTechnica · Friday, 12 February, 2021 - 15:12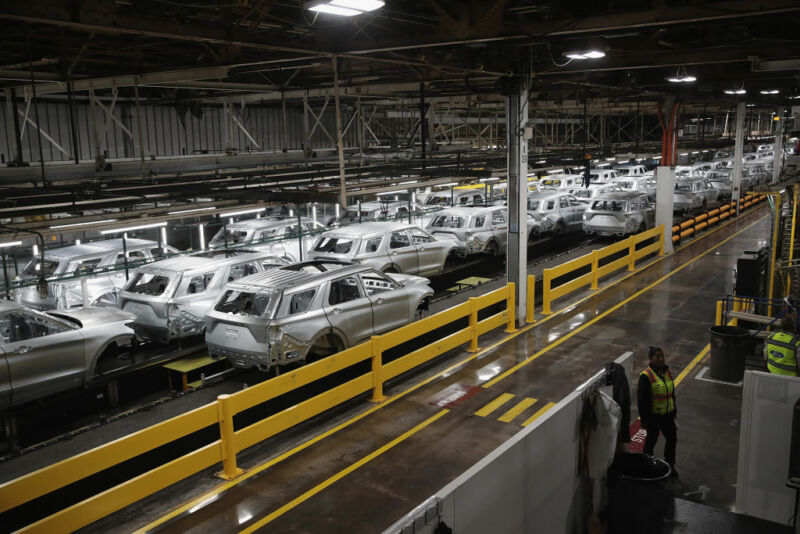 The Biden administration has pledged to take immediate action to address a global shortage of semiconductors that has forced the closure of several US car plants.
Jen Psaki, White House press secretary, said the administration was "identifying potential chokepoints in the supply chain" after coming under pressure from lawmakers, semiconductor companies and car manufacturers over the shortages.
A surge in demand for consumer electronics during the pandemic has led to the shortage of chips, which has been exacerbated in the US by sanctions on SMIC, the Chinese chipmaker.