chevron_right

Google Drive does a surprise rollout of file limits, locking out some users

news.movim.eu / ArsTechnica · Friday, 31 March, 2023 - 18:21 · 1 minute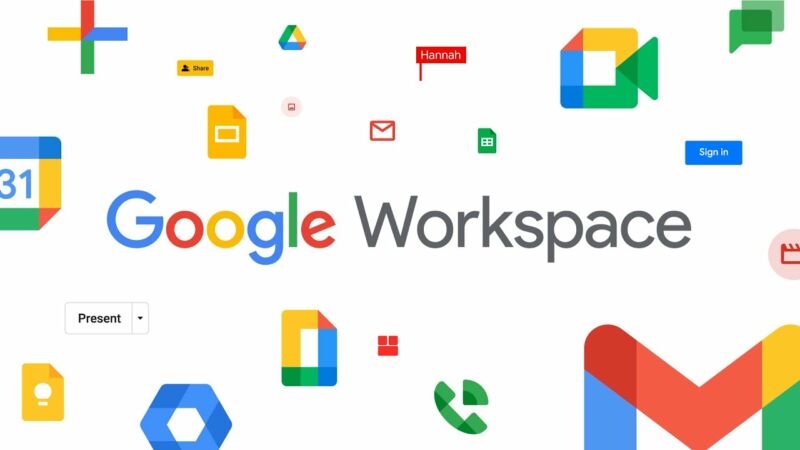 "Please delete 2 million files to continue using your Google Drive account." That was the message that Reddit user ra13 woke up to one day. Google apparently decided to put a hard limit on the number of files you're allowed to have on one Google Drive account. Google rolled out this file limit without warning anyone it would happen. Users over the limit found themselves suddenly locked out of new file uploads, and it was up to them to figure out what was going wrong.
Did we mention this all started in February? A post on the Google Drive API issue tracker shows some users have been seeing this error for almost two months now. The original message said: "The limit for the number of items, whether trashed or not, created by this account has been exceeded." And sometime in March, it was updated to say, "Error 403: This account has exceeded the creation limit of 5 million items. To create more items, move items to the trash and delete them forever." Since there is nothing anywhere that informs users Google Drive has a file limit, users originally thought this was a bug and asked Google to quickly fix it. It has been two months now, though, and Google has not issued a public response. Some users say they have gotten Google Support to privately confirm the limit is intended, and a pop-up message is starting to show up in the Drive UI for some users.
It might be understandable to limit a data hog abusing a free account, but that's not what's happening here. Google is selling this storage to users, via both the Google Workspace business accounts and the consumer-grade Google One storage plans. Google One tops out at 30TB of storage, which costs an incredible $150 a month to use. Google Workspace's formal plans cap out at 5TB, but an "Enterprise" plan promises "As much storage as you need." From what we can tell in the various comments on reddit and the issue tracker, both consumer and business account types are subject to this hidden 5 million file limit.