chevron_right

ChatGPT data leak has Italian lawmakers scrambling to regulate data collection

news.movim.eu / ArsTechnica · Friday, 31 March, 2023 - 18:09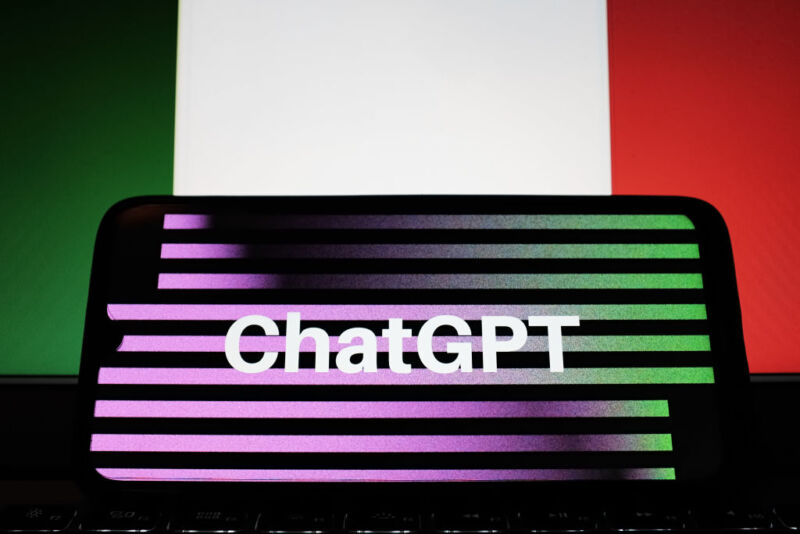 Today an Italian regulator, the Guarantor for the Protection of Personal Data (referred to by its Italian acronym, GPDP), announced a temporary ban on ChatGPT in Italy. The ban is effective immediately and will remain in place while the regulator investigates its concerns that OpenAI—the developer of ChatGPT—is unlawfully collecting Italian Internet users' personal data to train the conversational AI software and has no age verification system in place to prevent kids from accessing the tool.
The Italian ban comes after a ChatGPT data breach on March 20 , exposing "user conversations and information relating to the payment of subscribers to the paid service," GPDP said in its press release. OpenAI notified users impacted by the breach and said it was "committed to protecting our users' privacy and keeping their data safe," apologizing for falling "short of that commitment, and of our users' expectations."
Ars could not immediately reach OpenAI to comment. The company has 20 days to respond with proposed measures that could address GPDP's concerns or face fines of up to 20 million euro or 4 percent of OpenAI's gross revenue.