chevron_right

Disney-owned streaming trifecta unveils price hikes, ad-supported Disney+

news.movim.eu / ArsTechnica · Thursday, 11 August, 2022 - 20:11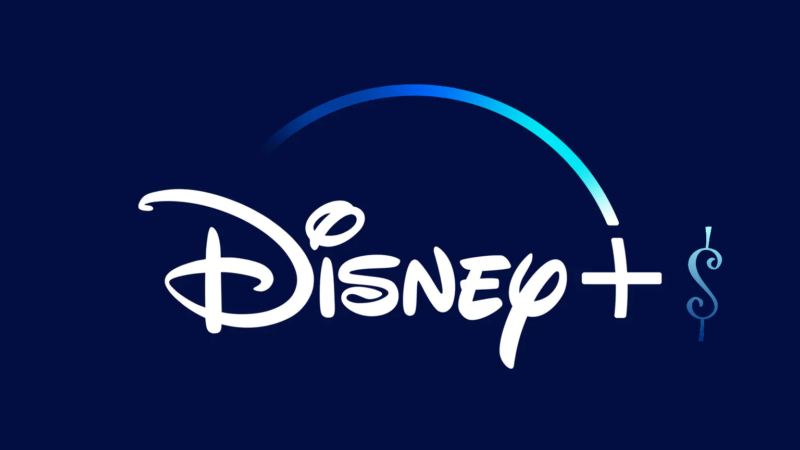 Since its launch in 2019 , Disney+ has only slightly jumped in subscription costs for both monthly and annual fees. If active subscribers don't check their account settings when a major Disney+ change goes live later this year, they won't notice a difference in their bills, as the streaming service's "base" price will remain $7.99 per month.
Starting in December, however, anyone who sticks to that Disney+ tier will see a new "feature" on the service: advertisements. Disney+ will follow the likes of Netflix and HBO Max, which announced post-launch pricing shake-ups to add advertisements to their programming as a way to offer lower-priced tiers while raising rates for other ad-free subscriptions.
That means Disney+ will also see its existing ad-free tier increase in price, starting on December 8 , to $10.99 per month or $109.99 per year, a 37.5 percent increase. Technically, long-term Disney+ subscribers will see a price hike at the lowest tier, as well, as the existing $79.99 per year option ($6.66/mo) will be discontinued. If you want to pre-pay to save, you'll have to do so at the no-advertisements tier.