chevron_right

Twitter lawyer quits as Musk's legal woes expand, report says

news.movim.eu / ArsTechnica · Friday, 7 April - 17:05 · 1 minute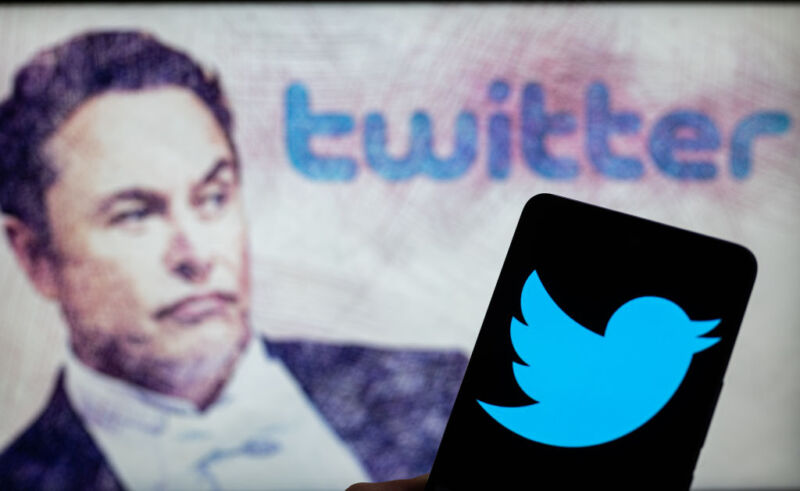 After the Federal Trade Commission launched a probe into Twitter over privacy concerns, Twitter's negotiations with the FTC do not seem to be going very well. Last week, it was revealed that Twitter CEO Elon Musk's request last year for a meeting with FTC Chair Lina Khan was rebuffed . Now, a senior Twitter lawyer, Christian Dowell—who was closely involved in those FTC talks—has resigned, several people familiar with the matter told The New York Times .
Dowell joined Twitter in 2020 and rose in the ranks after several of Twitter's top lawyers exited or were fired once Musk took over the platform in the fall of 2022, Bloomberg reported . Most recently, Dowell—who has not yet confirmed his resignation—oversaw Twitter's product legal counsel. In that role, he was "intimately involved" in the FTC negotiations, sources told the Times, including coordinating Twitter's responses to FTC inquiries.
The FTC has overseen Twitter's privacy practices for more than a decade after it found that the platform failed to safeguard personal information and issued a consent order in 2011. The agency launched its current probe into Twitter's operations after Musk began mass layoffs that seemed to introduce new security concerns, AP News reported . The Times reported that the FTC's investigation intensified after security executives quit Twitter over concerns that Musk might be violating the FTC's privacy decree.