chevron_right

mRNA technology for vaccines and more: An Ars Frontiers recap

news.movim.eu / ArsTechnica · Tuesday, 30 May, 2023 - 22:55 · 1 minute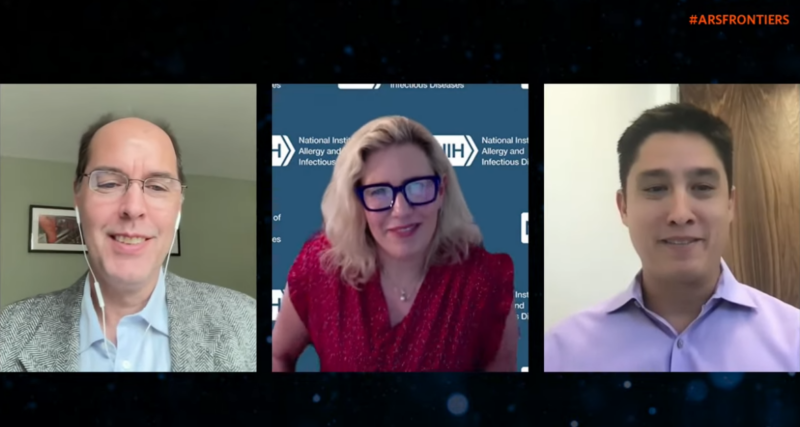 The world of biomedicine has developed a lot of technology that seems a small step removed from science fiction, but the public isn't aware of much of it. mRNA-based vaccines, though, were a big exception as a lot of the public tracked the technology's development as a key step toward emerging from the worst of the pandemic and then received the vaccines in droves.
mRNA technology has a lot of potential applications beyond COVID, and we talked a bit about those during the "Beyond COVID: What Does mRNA Technology Mean for Disease Treatment?" panel at last week's Ars Frontiers event. We've archived the panel on YouTube; if you want to focus on the discussion about mRNA therapies, you can start at the 1-hour, 55-minute mark .
mRNA is a nucleic acid molecule that instructs the cell to make specific proteins. When used as vaccines, the instructions call for a protein produced by a pathogen, such as a virus. "It helps put up a wanted poster for the immune system," was how Nathaniel Wang, co-founder and CEO of Replicate Bioscience put it.