Ar chevron_right

Florida posted the password to a key disaster system on its website

news.movim.eu / ArsTechnica · Wednesday, 9 December, 2020 - 18:29 · 1 minute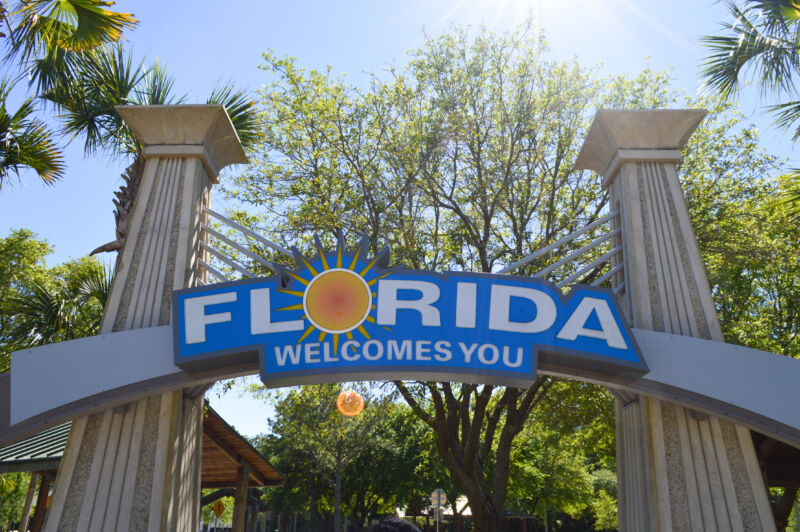 Florida police said a raid they conducted Monday on the Tallahassee home of Rebekah Jones, a data scientist who the state fired from her job in May, was part of an investigation into an unauthorized access of a state emergency-responder system. It turns out, however, that not only do all state employees with access to that system share a single username and password, but also those credentials are publicly available on the Internet for anyone to read.
The background
Jones on Monday shared a video of the police raid on her house as part of a Twitter thread in which she explained the police were serving a search warrant on her house following a complaint from the Department of Health. That complaint, in turn, was related to a message sent to Florida emergency responders back in November.
About 1,700 members of Florida's emergency-response team received the communication on November 10, according to the affidavit ( PDF ) cited in the search warrant for Jones' home. The message urged recipients to "speak up before another 17,000 people are dead. You know this is wrong. You don't have to be a part of this. Be a hero. Speak out before it's too late."