chevron_right

Lawsuits: OnlyFans bribed Instagram to put creators on "terrorist blacklist"

news.movim.eu / ArsTechnica · Thursday, 11 August, 2022 - 19:04 · 1 minute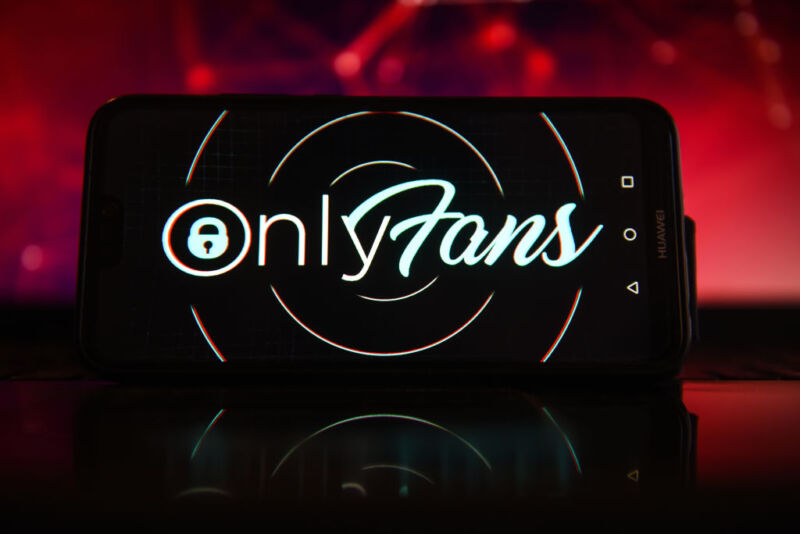 Through the pandemic, OnlyFans took over the online adult entertainment world to become a billion-dollar top dog, projected to earn five times more net revenue in 2022 than in 2020. As OnlyFans' business grew, content creators on rival platforms complained that social media sites like Facebook and Instagram were blocking their content but seemingly didn't block OnlyFans with the same fervor, creating an unfair advantage. OnlyFans' mounting success amid every other platform's demise seemed to underscore its mysterious edge.
As adult entertainers outside of OnlyFans' content stream looked for answers to their declining revenue, they realized that Meta had not only allegedly targeted their accounts to be banned for posting supposedly inappropriate content but seemingly also for suspected terrorist activity. The more they dug into why they had been branded as terrorists, the more they suspected that OnlyFans paid Meta to put the mark on their heads—resulting in account bans that went past Facebook and Instagram and spanned popular social media apps across the Internet.
Now, Meta has been hit with multiple class action lawsuits alleging that senior executives at Meta accepted bribes from OnlyFans to shadow-ban competing adult entertainers by placing them on a "terrorist blacklist." Meta claims the suspected scheme is "highly implausible," and that it's more likely that OnlyFans beat its rivals in the market through successful strategic moves, like partnering with celebrities. However, lawyers representing three adult entertainers suing Meta say the owner of Facebook and Instagram will likely have to hand over documents to prove it.