chevron_right

Moderna CEO brazenly defends 400% COVID shot price hike, downplays NIH's role

news.movim.eu / ArsTechnica · Wednesday, 22 March, 2023 - 21:42 · 1 minute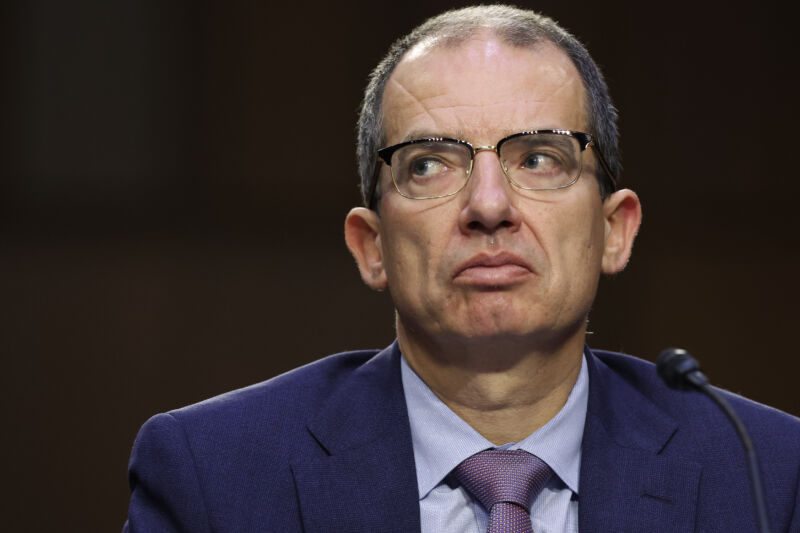 In Congressional testimony Wednesday, Moderna CEO Stéphane Bancel unabashedly defended the company's plans to raise the US list price of its COVID-19 vaccines by more than 400 percent—despite creating the vaccine in partnership with the National Institutes of Health, receiving $1.7 billion in federal grant money for clinical development, and making roughly $36 billion from worldwide sales.
Bancel appeared this morning before the Senate's Health, Education, Labor, and Pensions committee, chaired by Sen. Bernie Sanders (I-Vt.), who has long railed at the pharmaceutical price gouging in the US and pushed from policy reforms. After thanking Bancel for agreeing to testify, Sanders didn't pull any punches. He accused Moderna of "profiteering" and sharing in the "unprecedented level of corporate greed" seen in the pharmaceutical industry generally.
Sanders contrasted a recent survey finding that 37 percent of Americans can't afford their prescription drugs to the billions of dollars in profits reaped by drug companies. He noted several times that Bancel became a billionaire overnight amid the pandemic. Bancel is now estimated to be worth over $4 billion, Sanders added.