chevron_right

Not just Facebook: Snap, Unity warn Apple's tracking change threatens business

news.movim.eu / ArsTechnica · Friday, 5 February, 2021 - 18:11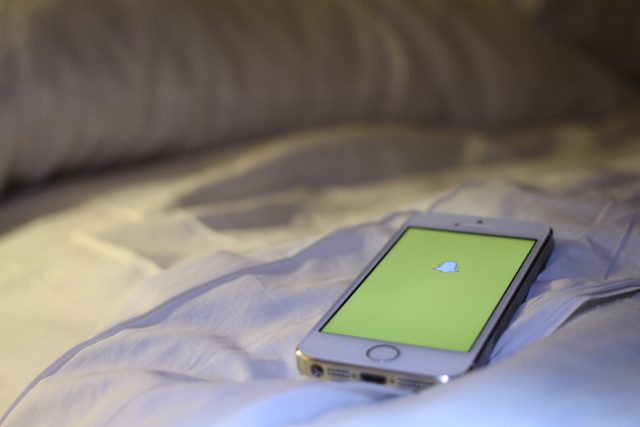 Social media company Snap (which runs Snapchat) and game development software company Unity have joined Facebook in warning their investors that Apple's imminent ad-tracking change will negatively impact their businesses.
As previously reported, Apple plans to use the next iOS update (iOS 14.5, due out in early spring) to implement a requirement that all apps on the platform gain user opt-in to track users with IDFA (ID for Advertisers) tags. IDFA tags are used to track what users do across multiple apps in order to target advertising more effectively.
Social media giant Facebook has told its own investors that the coming change to Apple's operating system could very negatively impact its advertising revenue, because this kind of tracking-based ad targeting is one of Facebook's main ingredients for success.