chevron_right

Microsoft signs another Call of Duty deal in bid to impress regulators

news.movim.eu / ArsTechnica · Tuesday, 14 March - 20:13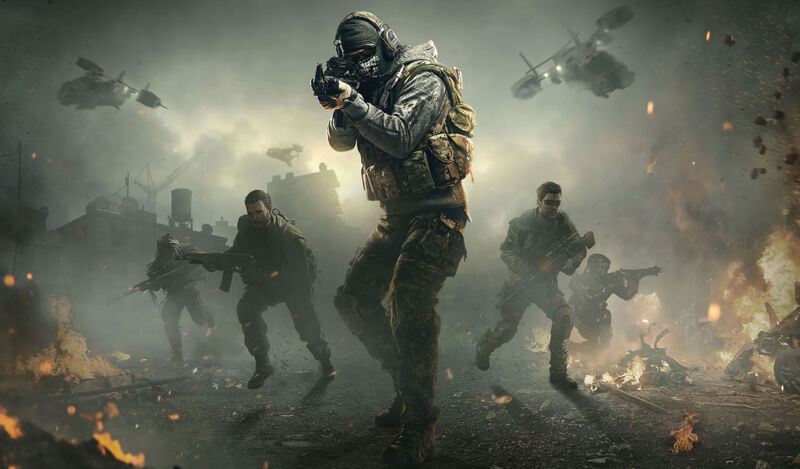 Microsoft announced Tuesday that it has signed a 10-year deal to bring its Xbox PC games to little-known Ukraine-based streaming platform Boosteroid . The move is being positioned in part to "mak[e] even more clear to regulators that our acquisition of Activision Blizzard will make Call of Duty available on far more devices than before," as Microsoft Vice Chair and President Brad Smith said in a statement .
Started in 2017, Boosteroid boasts 4 million streaming customers using servers based in nine European countries and six US states. Those customers pay 7.50 euro per month to stream games from those servers to any smartphone, Windows/Mac/Linux-based PC, or Android TV device.
Boosteroid currently links to users' accounts on other PC-based platforms—including Steam, the Epic Games Store, Blizzard's Battle.net, EA's Origin, the Rockstar Game Launcher, and Wargaming—and lets them play games from those services without having to install them on a local gaming PC. With this new deal, that access will expand to include games available through Microsoft's Xbox app on the PC.