chevron_right

Pandemic deaths in Ohio and Florida show partisan divide after vaccine rollout

news.movim.eu / ArsTechnica · Tuesday, 25 July - 20:48 · 1 minute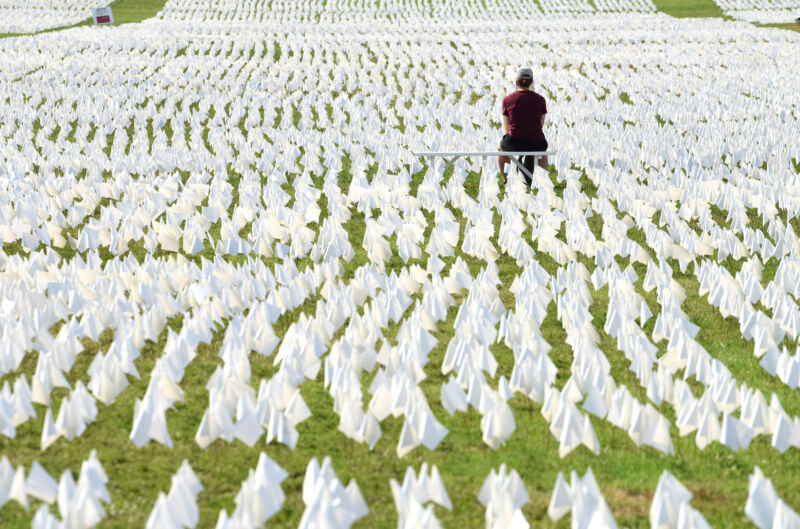 Amid the pandemic, Republican voters in Ohio and Florida had a significantly higher rate of excess deaths after the nationwide rollout of COVID-19 vaccines compared with those who voted Democratic, according to a study published this week in JAMA Internal Medicine .
As the pandemic coronavirus spread between March 2020 and April 1, 2021, people from both parties saw similar surges in excess deaths—that is, deaths above what would be expected had there not been a global health crisis. But after April 1, when all adults in both states were eligible for vaccination, a gap emerged in the rate of excess deaths between Republican and Democratic voters. Republicans had an excess death rate 7.7 percentage points higher than their blue counterparts, amounting to a 43 percent difference in the excess death rates.
The study is just the latest to find a connection between political party affiliation and deaths during the pandemic . But, it takes the connection a step further, going beyond county-level political leanings and looking at how party affiliation linked to deaths at the individual level. The authors—all researchers at Yale University—focused on Ohio and Florida because those were the only two states with readily available public data on voter registration.