chevron_right

What to expect from Apple's September 14 "California Streaming" event

news.movim.eu / ArsTechnica · Wednesday, 8 September, 2021 - 22:01 · 1 minute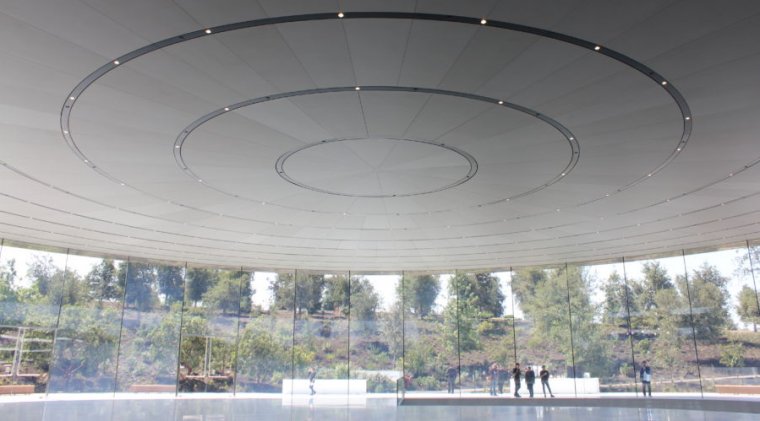 On September 14 at 10 am PDT (1 pm EDT), Apple will host its first product-launch event in several months. Once again, it will be an online-only event . But as with other recent online events from Apple, we expect it to be as jam-packed with announcements as ever.
It's likely to focus on the iPhone, but revelations about the Apple Watch, AirPods, and maybe the iPad are likely, too. We'll be liveblogging the event as it happens on Tuesday, of course, but until then, consider what you're about to read our best attempt at setting expectations and making predictions about what's coming.
In so many ways, Apple has gotten easier to read and predict in recent years—certainly compared to the years during Steve Jobs' second tenure as CEO. Apple has settled into something of a cadence with its main product lines, making it a bit easier to see what may be coming. The company's products are still disruptive, but now they do it in a subtle, iterative ways and often in areas that aren't as flashy as what we saw in the 2000s—like health care, for example.