chevron_right

Chrome and Edge want to help with that password problem of yours

news.movim.eu / ArsTechnica · Friday, 22 January, 2021 - 12:45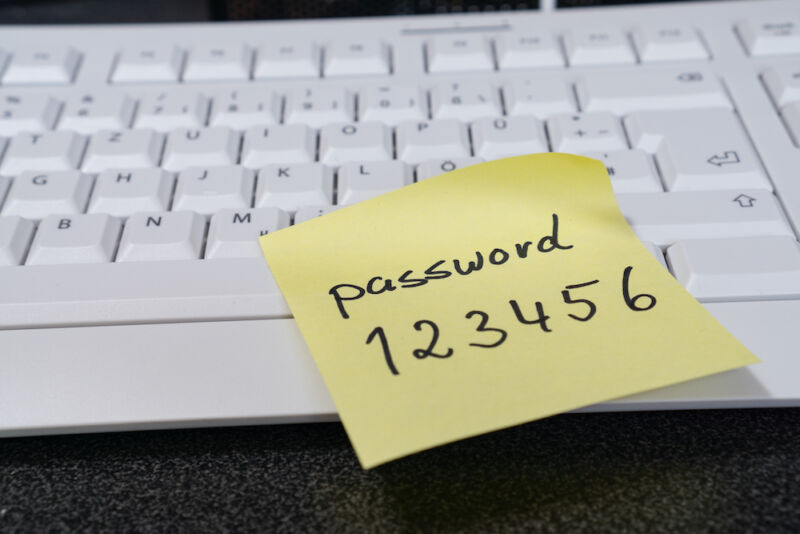 If you're like lots of people, someone has probably nagged you to use a password manager and you still haven't heeded the advice. Now, Chrome and Edge are coming to the rescue with beefed-up password management built directly into the browsers.
Microsoft on Thursday announced a new password generator for the recently released Edge 88. People can use the generator when signing up for a new account or when changing an existing password. The generator provides a drop-down in the password field. Clicking on the candidate selects it as a password and saves it to a password manager built into the browser. People can then have the password pushed to their other devices using the Edge password sync feature.
As I've explained for years, the same things that make passwords memorable and easy to use are the same things that make them easy for others to guess. Password generators are among the safest sources of strong passwords. Rather than having to think up a password that's truly unique and hard to guess, users can instead have a generator do it properly.