chevron_right

Cruise says it's started driverless testing—I'm skeptical

news.movim.eu / ArsTechnica · Wednesday, 9 December, 2020 - 23:29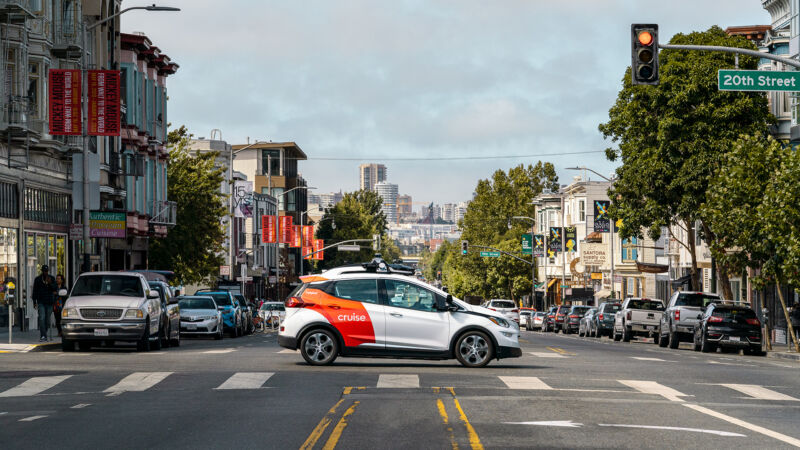 Cruise, the self-driving company that counts Honda and GM as major shareholders, has begun testing self-driving Chevy Bolts with no one in the driver's seat, the company announced on Wednesday. A safety operator in the passenger seat has the ability to stop the car in an emergency but not "traditional driver controls," according to the company. The car will also be monitored remotely.
Cruise has been testing its self-driving cars for more than 2 million miles. But like other companies with advanced self-driving technologies, Cruise has to decide when and how to make the leap from testing prototypes to releasing a commercial product. Launching a product before it's ready could get someone killed.
Cruise's leading competitor, Alphabet-owned Waymo, launched a self-driving taxi service in the Phoenix suburbs in 2017. Initially, Waymo had safety drivers behind the wheel and its hand-picked passengers were all under nondisclosure agreements. It wasn't until October 2020—more than three years later—that Waymo finally began offering fully driverless rides to the general public with no NDA.