chevron_right

Huawei's foldable is thinner, lighter, and has more battery than Samsung

news.movim.eu / ArsTechnica · Tuesday, 28 March, 2023 - 21:56 · 1 minute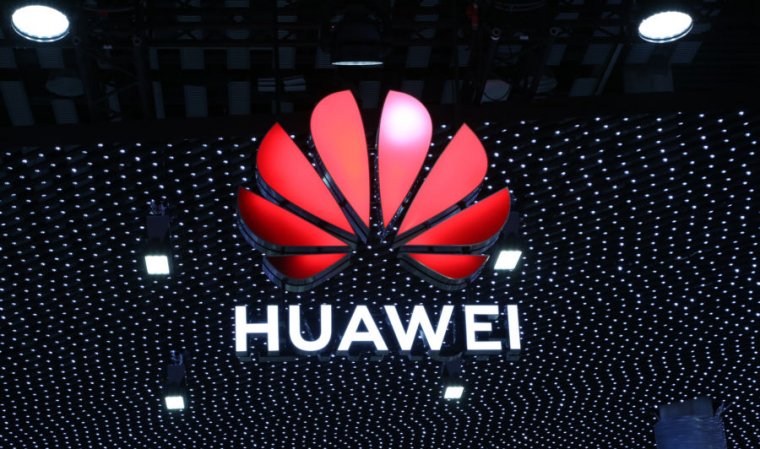 Huawei is still making phones, even if the US-China trade war puts most of the stalwart Android component vendors in a complicated relationship with the Chinese tech company. Huawei's new phones are the flagship Huawei P60 Pro slab phone and a flagship foldable, the Huawei Mate X3 .
The trade war makes these phones unique in the world of Android. First, it has a Qualcomm chip, but Huawei isn't allowed to use the latest technology from Qualcomm, so the chip in both of these phones is the "Snapdragon 8+ Gen 1 4G Mobile Platform." Besides being last year's chip, this is a special, Huawei-only version of the chip that is branded as "4G." It has had the 5G bands stripped out of it—both mmWave and sub 6 GHz.
The other oddity is the lack of Google Play apps internationally. Huawei isn't allowed to ship the Google apps due to the export ban. While that's normal in China (where Google Play isn't available), internationally it means the phone is missing standard Google apps like YouTube, Gmail, Google Maps, the Google Assistant, Docs, Search, Photos, and other apps that make Android a competitive consumer OS. Instead of the Google ecosystem, you'll be getting the OS with Huawei Mobile Services , which includes the Huawei AppGallery, Huawei Petal Maps , the Huawei Assistant (which appears just to be a search tool and some widgets, not a voice assistant), Huawei Pay, and Huawei apps for books, music, and video.