chevron_right

Tesla cuts Models S and X prices for the second time in eight weeks

news.movim.eu / ArsTechnica · Monday, 6 March, 2023 - 15:17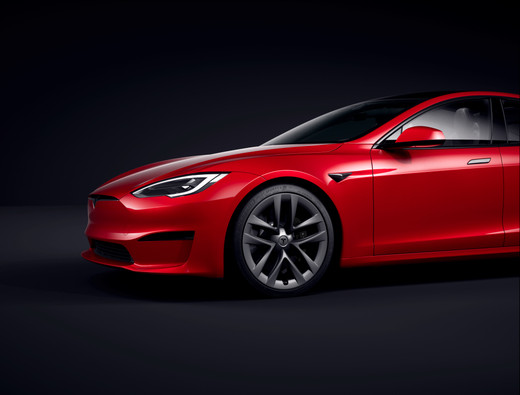 Tesla is cutting prices for the second time in less than eight weeks . Reuters noticed that the automaker has dropped the prices of its more expensive, aging Model S sedan and Model X SUV yet again.
While these cars were revolutionary at launch in 2012 and 2015, they now face stiff competition from much newer vehicles from the likes of Rivian, Lucid, Mercedes, Porsche, and BMW. As a result, Model S and Model X sales combined represented only 5 percent of Tesla's global sales in 2022.
In 2022, a dual-motor all-wheel-drive Tesla Model S went for $104,990. In January, Tesla chopped about 10 percent off the price, dropping it to $94,990. Today, it's another $5,000 cheaper at $89,990.