chevron_right

FDA issues safety alert on pregnancy tests after bust on illegal medical lab

news.movim.eu / ArsTechnica · Tuesday, 15 August - 22:42 · 1 minute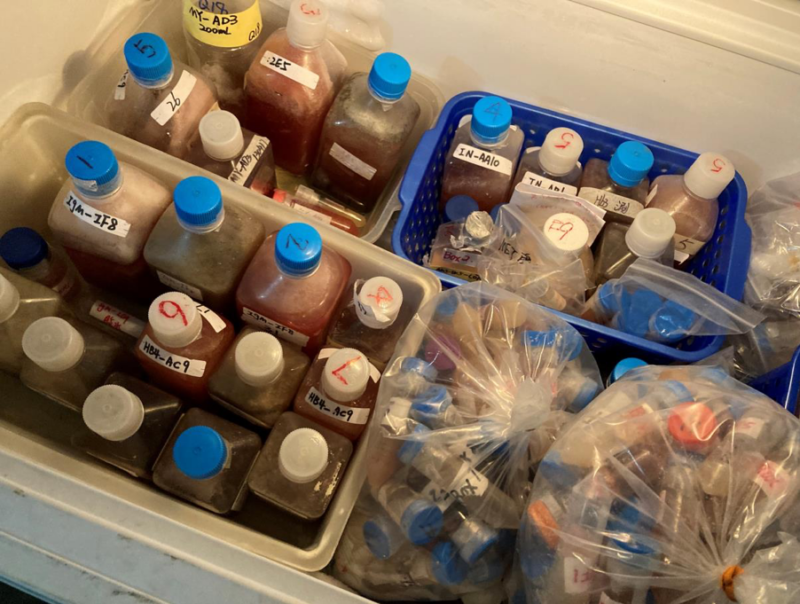 The Food and Drug Administration is warning consumers not to use any at-home tests made by Universal Meditech, Inc. (UMI), the company behind an illegal medical lab hidden in a warehouse in the small city of Reedley, California. The lab was shut down earlier this year by local, state, and federal agencies, which are still working to clear the site, properly dispose of all its hazardous contents, and investigate those responsible.
"UMI has notified the FDA that it has stopped all operations and is no longer providing support for its tests," the FDA said in a safety communication Friday . "The FDA is not able to confirm the performance of UMI's tests, raising concerns that the tests may not be safe and effective."
UMI manufactured a variety of strip-based tests, mostly pregnancy tests, but also tests for ovulation, ketones, and alcohol in breast milk. The tests were sold under several names—including DiagnosUS, HealthyWiser, DeTec, and PrestiBio. They were available online from at least four distributors, which may not have identified UMI as the manufacturer. The known distributors are: AC&C Distribution, LLC; HealthyWiser; Home Health US Inc.; and Prestige Biotech Inc. The FDA cautions that there may be other distributors that it doesn't know about.