chevron_right

Florida surgeon general wrong on vaccines and bad at his job, CDC and FDA say

news.movim.eu / ArsTechnica · Monday, 13 March, 2023 - 20:23 · 1 minute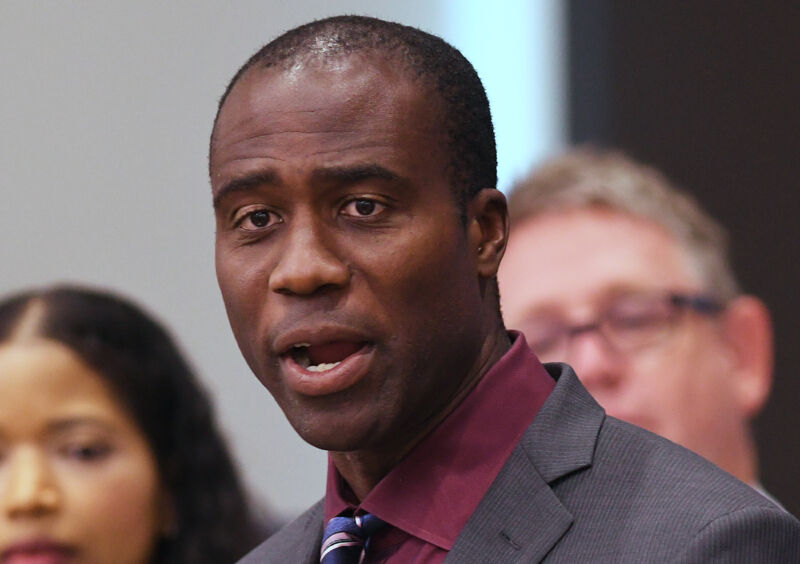 At the height of the pandemic, Florida Governor Ron DeSantis repeatedly promoted COVID-19 vaccines , saying correctly that "they're safe, they're effective," and they "are saving lives." With hundreds of millions of shots given worldwide at this point, the extensive international data on the vaccines' safety and efficacy have strongly and consistently backed DeSantis' statements. The vaccines are estimated to have saved over 14 million lives in 185 countries just in the pandemic's first two years .
But amid growing rumors of a 2024 presidential bid, DeSantis reversed his stance on the life-saving shots, abruptly questioning their efficacy and making unfounded claims about their safety. In December, his about-face culminated in a call for a grand jury to investigate any alleged " crimes and wrongdoing " related to the vaccines.
Though the swing appears more aimed at scoring political points than protecting Floridians' health, DeSantis' hand-picked surgeon general, Joseph Ladapo, has hewed closely to the governor's anti-vaccine rhetoric and health misinformation. Since his appointment as Florida's top doctor in late 2021, Ladapo has made false claims about vaccines, encouraged vaccine hesitancy, opposed masks, downplayed the health effects of COVID-19, and promoted ineffective COVID-19 treatments, such as ivermectin .