chevron_right

Parler's ownership offer to Trump and possible Russian ties probed by Congress

news.movim.eu / ArsTechnica · Monday, 8 February, 2021 - 21:25 · 1 minute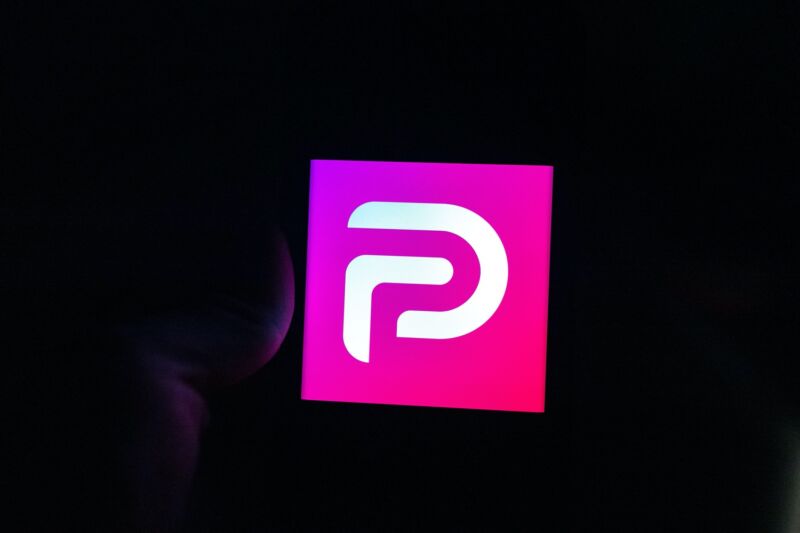 A congressional oversight committee is investigating whether Parler has financial ties to Russian entities, citing reports that the right-wing social network "allowed Russian disinformation to flourish" before the election and hosted calls for violence before a Trump-incited mob stormed the Capitol on January 6. The committee's chairwoman sent a letter to Parler COO Jeffrey Wernick today, demanding documents on Parler's ownership, potential ties to Russian individuals or entities, and reported negotiations between Parler and the Trump Organization.
"Parler reportedly allowed Russian disinformation to flourish on its platform prior to the November 2020 election, facilitating Russia's campaign to sow chaos in the American electorate," US Rep. Carolyn Maloney (D-NY), chairwoman of the House Committee on Oversight and Reform, wrote in the letter to Wernick. "Although similar disinformation was removed by other social media platforms, it was allowed to remain on Parler. When US hosting services cut ties with Parler for repeatedly failing to moderate content advocating violence, Parler re-emerged on a Russian hosting service , DDos-Guard, which has ties to the Russian government and counts the Russian Ministry of Defense as one of its clients."
Maloney also cited a BuzzFeed report that said, "The Trump Organization negotiated on behalf of then-president Donald Trump to make Parler his primary social network, but it had a condition: an ownership stake in return for joining." Parler offered Trump's company a 40 percent ownership stake but negotiations "were ultimately derailed by the events of January 6," the report said.