chevron_right

Nvidia wants to buy CPU designer Arm—Qualcomm is not happy about it

news.movim.eu / ArsTechnica · Friday, 12 February, 2021 - 22:26 · 1 minute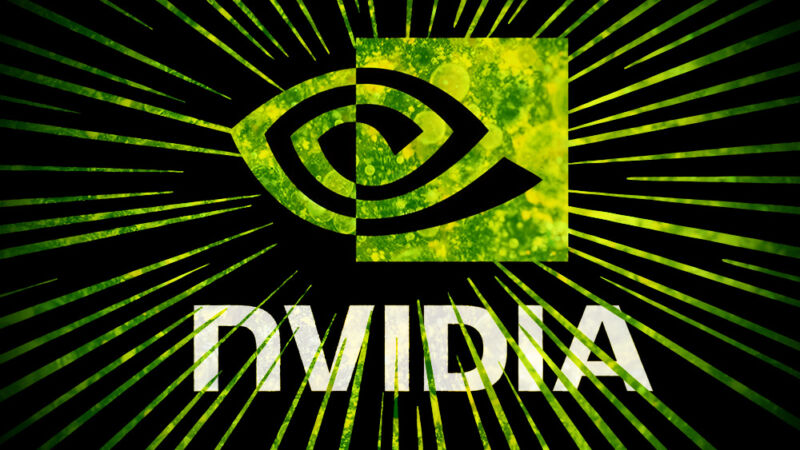 In September 2020, Nvidia announced its intention to buy Arm, the license holder for the CPU technology that powers the vast majority of mobile and high-powered embedded systems around the world.
Nvidia's proposed deal would acquire Arm from Japanese conglomerate SoftBank for $40 billion—a number which is difficult to put into perspective. Forty billion dollars would represent one of the largest tech acquisitions of all time, but 40 Instagrams or so doesn't seem like that much to pay for control of the architecture supporting every well-known smartphone in the world, plus a staggering array of embedded controllers, network routers, automobiles, and other devices.
Today's Arm doesn't sell hardware
Arm's business model is fairly unusual in the hardware space, particularly from a consumer or small business perspective. Arm's customers—including hardware giants such as Apple, Qualcomm, and Samsung—aren't buying CPUs the way you'd buy an Intel Xeon or AMD Ryzen. Instead, they're purchasing the license to design and/or manufacture CPUs based on Arm's intellectual property. This typically means selecting one or more reference core designs, putting several of them in one system on chip (SoC), and tying them all together with the necessary cache and other peripherals.