chevron_right

FCC cancels Starlink's $886 million grant from Ajit Pai's mismanaged auction

news.movim.eu / ArsTechnica · Wednesday, 10 August, 2022 - 19:23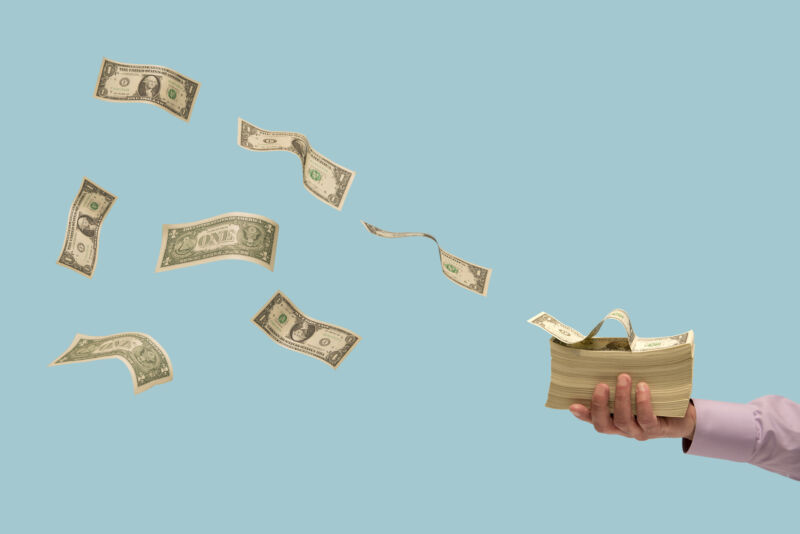 The Federal Communications Commission (FCC) has rejected Starlink's application to receive $885.51 million in broadband funding, essentially canceling a grant awarded by the FCC during then-Chairman Ajit Pai's tenure.
Starlink was tentatively awarded the Rural Digital Opportunity Fund (RDOF) grant in December 2020. But the satellite provider still needed FCC approval of a long-form application to receive the money, which is intended for areas with little or no high-speed broadband access.
We wrote about potential problems with the SpaceX grant a week after the FCC's reverse auction , in which ISPs bid on grants organized by census blocks. Consumer advocacy group Free Press accused Pai of "subsidiz[ing] broadband for the rich," pointing out that Starlink was awarded money in urban areas including locations at or adjacent to major airports.