chevron_right

Despite big Marvel and Star Wars shows, Disney+ falls short of its goals

news.movim.eu / ArsTechnica · Friday, 14 May, 2021 - 18:47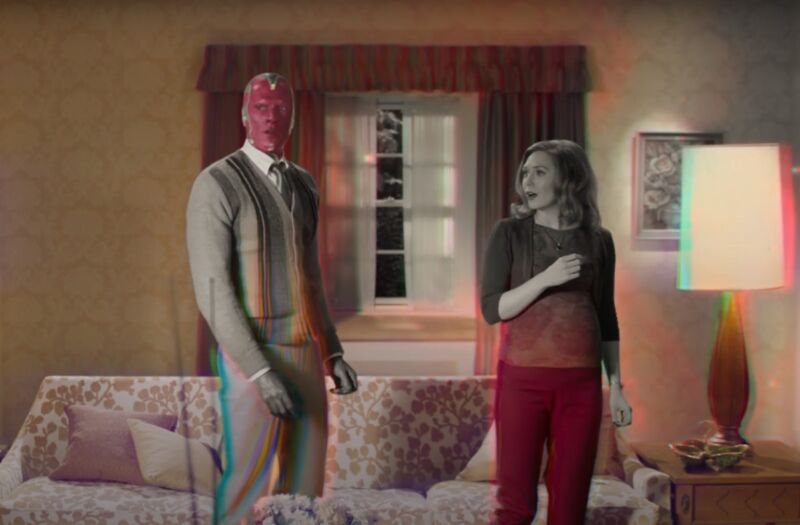 Analysts expected Disney+ to reach 109 million subscribers in Disney's most recent financial quarter, but the streaming service fell short, landing at 103.6 million. The shortfall resulted in lower revenues than expected for the company and a small stock price stumble.
Alongside word that Netflix also saw fairly slow growth in its quarter, the news suggests that there is, in fact, a limit to the explosive growth that streaming platforms have experienced amid the COVID-19 pandemic.
Still, Disney is staying the course with its current strategy of pumping out TV series in established Disney brands like Marvel and Star Wars, as well as releasing new motion pictures on the platform at the same time they premiere in theaters.