chevron_right

FCC chair proposes ban on deceptive "Broadcast TV" and "Regional Sports" fees

news.movim.eu / ArsTechnica · Wednesday, 22 March, 2023 - 18:19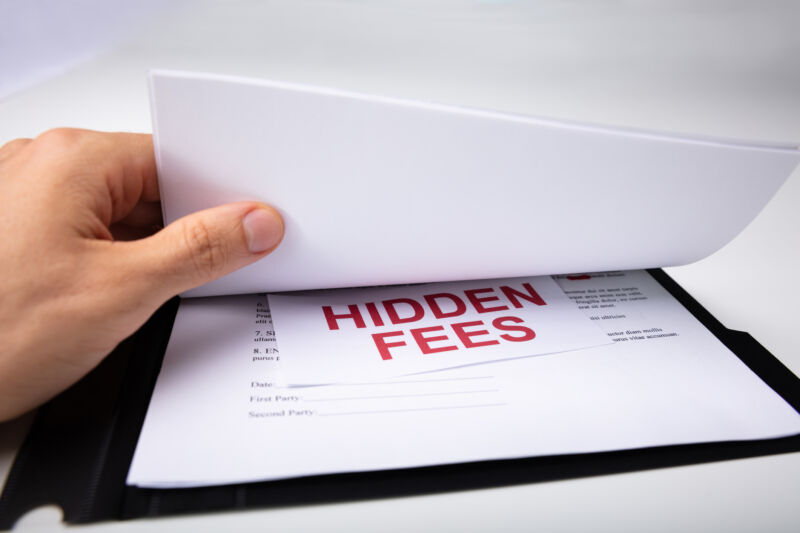 A new proposal targeting hidden fees charged by cable and satellite companies could force TV providers to clearly list their "all-in" prices.
The proposal announced today by Federal Communications Commission Chairwoman Jessica Rosenworcel would require cable and direct-broadcast satellite providers to "state the total cost of video programming service clearly and prominently, including broadcast retransmission consent, regional sports programming, and other programming-related fees, as a prominent single line item on subscribers' bills and in promotional materials."
TV providers generally advertise a low rate that doesn't include charges such as the "Broadcast TV" and "Regional Sports Network" fees. Cable and satellite companies say these fees cover the amounts they have to pay for programming.