chevron_right

Microsoft plans mobile games app store to rival Apple and Google

news.movim.eu / ArsTechnica · Monday, 20 March, 2023 - 13:30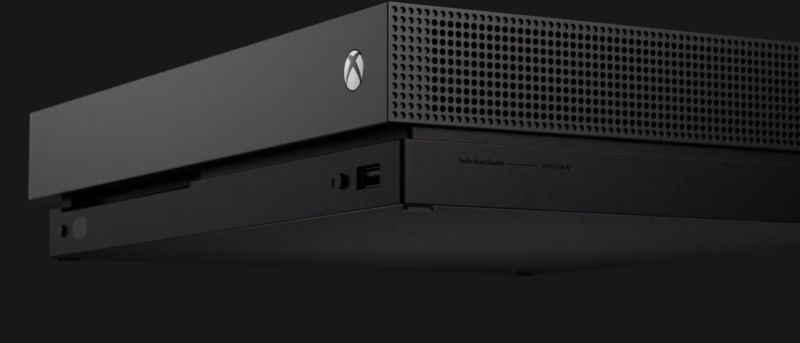 Microsoft is preparing to launch a new app store for games on iPhones and Android smartphones as soon as next year if its $75 billion acquisition of Activision Blizzard is cleared by regulators, according to the head of its Xbox business.
New rules requiring Apple and Google to open up their mobile platforms to app stores owned and operated by other companies are expected to come into force from March 2024 under the EU's Digital Markets Act.
"We want to be in a position to offer Xbox and content from both us and our third-party partners across any screen where somebody would want to play," said Phil Spencer, chief executive of Microsoft Gaming, in an interview ahead of this week's annual Game Developers Conference in San Francisco.