chevron_right

Why Roblox's definition of "games" is key to the Epic vs. Apple case

news.movim.eu / ArsTechnica · Monday, 17 May, 2021 - 15:31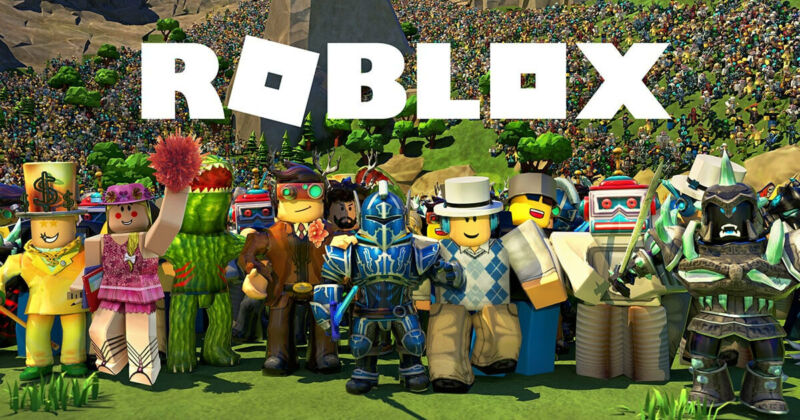 Roblox, the massively valued user-created gaming platform, has removed any mention of "games" from its user interface. It's a seemingly small semantic change that nonetheless could have some major implications in the ongoing Epic Games v. Apple trial .
The Verge notes that what was once the "Games" tab on the Roblox website is now listed as "Discover" (though the URL still retains the old roblox.com/games/ address). Individual games are now referred to as "experiences" across the website and the mobile Roblox apps, while the word "game" seems to have been scrubbed altogether.
"The term 'experiences' is consistent with how we've evolved our terminology to reflect our realization of the metaverse," a Roblox spokesperson told The Verge. "Roblox is an online community where people do things together in virtual worlds, and over the years, we began referring to these worlds as experiences, as they better represent the wide range of 3D immersive places—from obbys [obstacle courses] to virtual concerts—that people can enjoy together with their friends."