chevron_right

PlayStation's new Discord integration is a key step for the cross-play dream

news.movim.eu / ArsTechnica · Friday, 10 March, 2023 - 12:24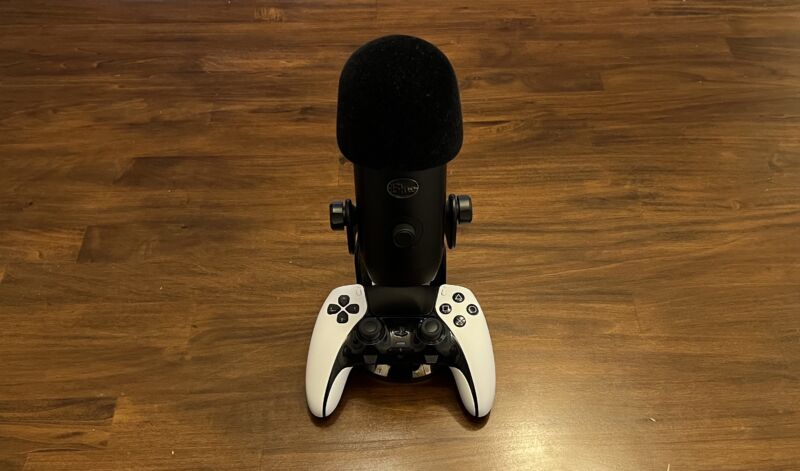 This week, Sony rolled out Discord voice chat support for PlayStation 5 consoles, marking the first time a third-party OS-wide game voice call option has been available on Sony's consoles.
Previously, PlayStation 5 users could display what game they were currently playing on their Discord profiles, but they couldn't communicate with other players without using their phones, tablets, or computers.
The rollout follows a similar one on Microsoft's Xbox consoles last fall. Discord voice calls had long been available on PC, Mac, iOS, and Android. The only major gaming platform outlier is Nintendo's Switch.