chevron_right

ULA chief says the BE-4 rocket engine's turbopump issues are resolved

news.movim.eu / ArsTechnica · Monday, 26 October, 2020 - 15:03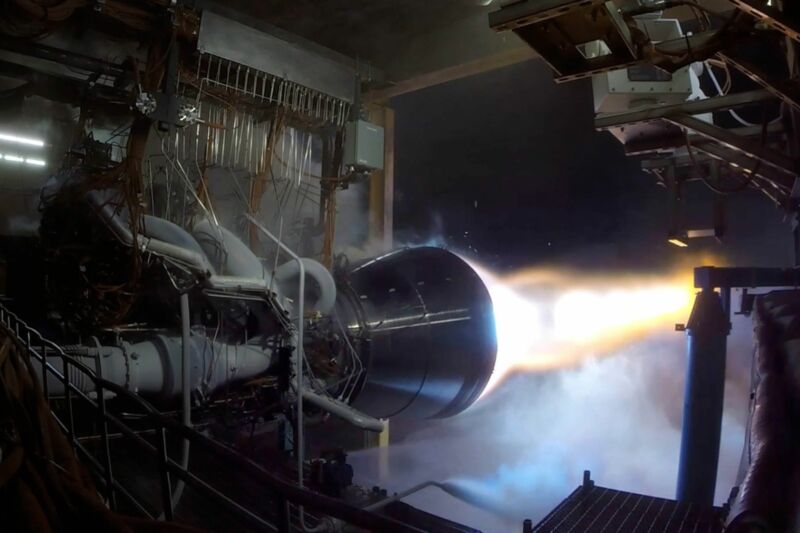 Blue Origin appears to have solved some development issues related to the turbopumps in its powerful BE-4 rocket engine .
United Launch Alliance chief executive Tory Bruno said Friday that the problem was "sorted out," and that the full-scale, flight-configured BE-4 engine is now accumulating a lot of time on the test stand. Bruno made his comments about one hour into The Space Show with David Livingston.
Bruno's company, ULA, is buying the BE-4 engine to provide thrust for the first stage of its upcoming Vulcan-Centaur rocket . This booster may make its debut next year, although ULA is still awaiting delivery of BE-4s for the first flight. Two of these large engine—each providing about 25 percent more thrust than the RS-25s used on the Space Shuttle—will power each Vulcan rocket.