chevron_right

Zodiac Killer cipher is cracked after eluding sleuths for 51 years

news.movim.eu / ArsTechnica · Saturday, 12 December, 2020 - 16:11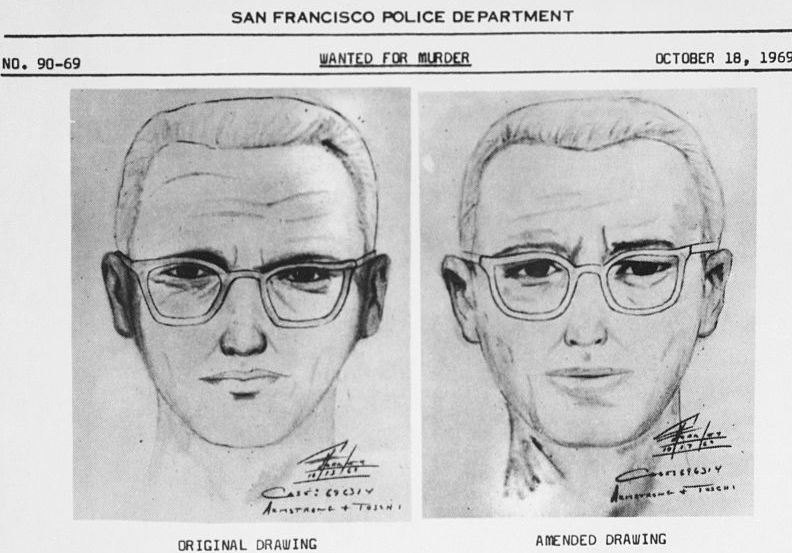 A coded message sent by a brutal serial killer who has never been caught has been cracked more than 51 years after it was sent.
The male suspect, known as the Zodiac Killer, killed at least five people and attempted to kill at least two more in Northern California in 1968 and 1969. In the first three attacks, he targeted couples. The first victims were high school students who were parked in a car on their first date. In attacks on the other two couples, he managed to kill the women, but the men survived. A male San Francisco cab driver was the last known victim.
During the murder spree, the Zodiac Killer sent media outlets a series of letters taking credit for the slayings. To prove the authenticity of the claims, the letters included unreleased details and evidence from the crime scenes.