chevron_right

Meta says $725M deal ends all Cambridge Analytica claims; one state disagrees

news.movim.eu / ArsTechnica · Wednesday, 1 March, 2023 - 18:22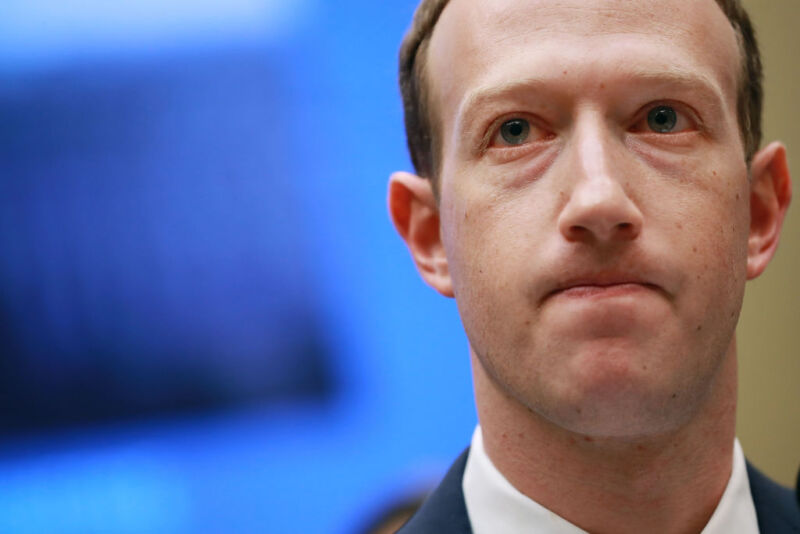 Tomorrow is the day that Meta expected would finally end its Cambridge Analytica woes . That's when a US district court in California is scheduled to preliminarily approve a $725 million settlement agreement that Meta believed would release the company of all related claims.
However, just days before Meta could reach that seeming finish line, the state of New Mexico has moved to intervene. In a court filing yesterday , New Mexico argued that Meta might be interpreting its settlement agreement wrong and claimed that, for New Mexico citizens, the Cambridge Analytica scandal is far from resolved.
To clarify whether Meta's agreement releases New Mexico's and others' claims and to ensure that the California court doesn't "inadvertently or otherwise release claims" raised in New Mexico's still-pending parallel action against Meta, New Mexico's attorneys have asked to be heard "briefly" at tomorrow's hearing.