Ar chevron_right

Chrome users have faced 3 security concerns over the past 24 hours

news.movim.eu / ArsTechnica · Friday, 5 February, 2021 - 21:21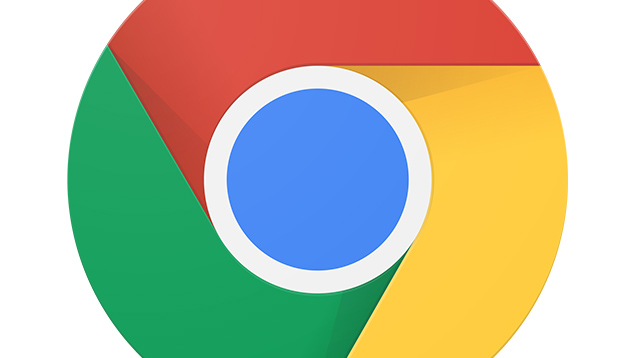 Users of Google's Chrome browser have faced three security concerns over the past 24 hours in the form of a malicious extension with more than 2 million users, a just-fixed zero-day, and new information about how malware can abuse Chrome's sync feature to bypass firewalls. Let's discuss them one by one.
First up, the Great Suspender, an extension with more than 2 million downloads from the Chrome Web Store, has been pulled from Google servers and deleted from users' computers. The extension has been an almost essential tool for users with small amounts of RAM on their devices. Since Chrome tabs are known to consume large amounts of memory, the Great Suspender temporarily suspends tabs that haven't been opened recently. That allows Chrome to run smoothly on systems with modest resources.
Characteristically terse
Google's official reason for the removal is characteristically terse. Messages displayed on devices that had the extension installed say only, "This extension contains malware" along with an indication that it has been removed. A Google spokesman declined to elaborate.