chevron_right

Two more dead as patients report horrifying details of eye drop outbreak

news.movim.eu / ArsTechnica · Friday, 24 March, 2023 - 21:11 · 1 minute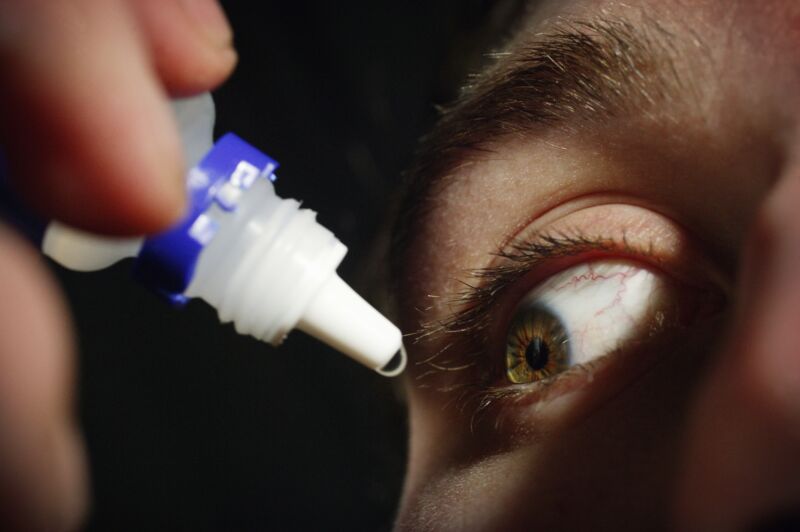 Two more people have died and more details of horrifying eye infections are emerging in a nationwide outbreak linked to recalled eye drops from EzriCare and Delsam .
The death toll now stands at three, according to an outbreak update this week from the Centers for Disease Control and Prevention. A total of 68 people in 16 states have been infected with a rare, extensively drug-resistant Pseudomonas aeruginosa strain linked to the eye drops. In addition to the deaths, eight people have reported vision loss and four have had their eyeballs surgically removed (enucleation).
In a case report published this week in JAMA Ophthalmology, eye doctors at the Bascom Palmer Eye Institute, part of the University of Miami Health System, reported details of one case linked to the outbreak—a case in a 72-year-old man who has an ongoing infection in his right eye with vision loss, despite weeks of treatment with multiple antibiotics. When the man first sought treatment he reported pain in his right eye, which only had the ability to detect motion at the point, while his left eye had 20/20 vision. Doctors noted that the white of his right eye was entirely red and white blood cells had visibly pooled on his cornea and in the front inner chamber of his eye.