chevron_right

Judge refuses gamers' attempts to immediately halt Microsoft/Activision merger

news.movim.eu / ArsTechnica · Monday, 22 May - 18:37 · 1 minute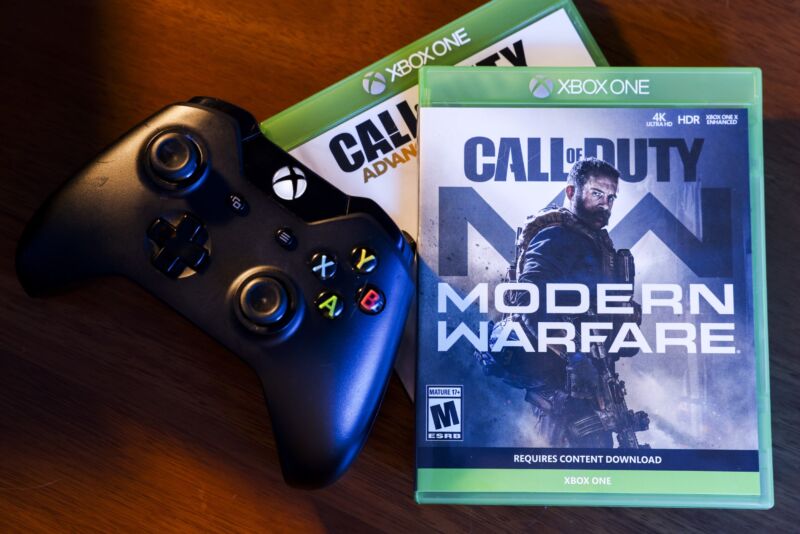 A federal judge has refused to grant a requested preliminary injunction that would have stopped Microsoft's continuing effort to buy Activision Blizzard . But as the private case moves forward, the judge in the case writes that the plaintiffs have "plausibly" argued that they might be adversely affected by the deal's anti-competitive effects.
The so-called "gamers' lawsuit" against the Microsoft/Activision deal was initially filed by a group of 10 PlayStation Call of Duty players in December, alleging that the deal could lead to increased prices and/or decreased quality or availability for the franchise on their console of choice. While the case was dismissed in March , the plaintiffs offered an amended complaint last month , laying out more precisely the harm they believe they could suffer after a merger.
Regarding those amended claims, District Court Judge Jacqueline Scott Corley said in a Friday ruling that, while it was too early to fully rule on the merits of the case, the plaintiffs "plausibly attest to their loyalty to the Call of Duty franchise and thus that each will purchase a different console or subscription service, or pay an inflated price, if needed to continue to play Call of Duty, especially if needed to play with their friends." That's a turnaround from the initial March dismissal, where Corley wrote that the plaintiffs didn't "plausibly allege" that the merger "creates a reasonable probability of anticompetitive effects in any relevant market."