chevron_right

What to expect at WWDC 2023: Reality Pro, iOS 17, and new MacBooks

news.movim.eu / ArsTechnica · Tuesday, 30 May - 21:05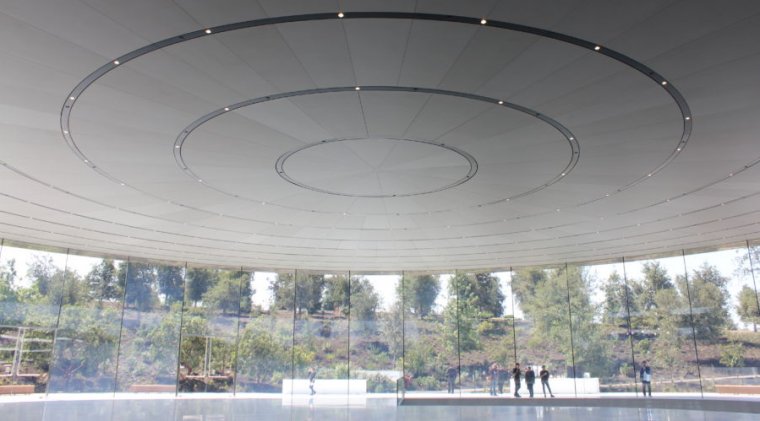 Apple's 2023 Worldwide Developer Conference is just a few days away—it kicks off with a keynote on Monday, June 5. That keynote will be livestreamed (we'll liveblog it, too), and it's expected to be a doozy.
The WWDC keynote isn't always the most exciting for non-developers, as it usually focuses on iOS updates rather than exciting new hardware. There have been exceptions, though, and next week's event will surely be one of them. Apple is expected to finally unveil its rumored mixed reality headset, which has taken a long and winding path to market.
That will be the main focus, but there will be interesting new developments on the iPhone, Mac, and Watch. Here's what to expect from the WWDC keynote next week.