Bb chevron_right

Environment Agency warns of serious water deficits for England

news.movim.eu / bbc-news · Wednesday, 23 May, 2018 - 03:23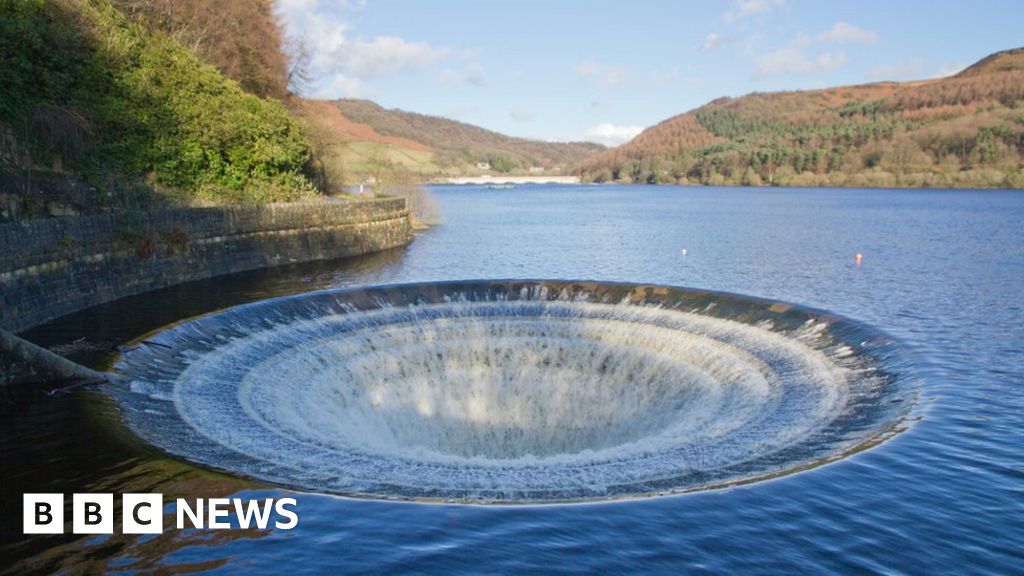 England is facing significant water supply shortages by 2050 unless rapid action is taken to reduce water use and wastage, the Environment Agency has warned.
Their new report says enough water to meet the needs of 20 million people is lost through leakage every day.
The abstraction of water from 28% of groundwater bodies in 2017 is unsustainable, the agency says.
They will work with others to set up personal water consumption targets.
The study, the first major report on water resources in England, says that population growth and climate change are the biggest pressures on a system that is already struggling.