chevron_right

Apple buys 50-year-old record label to grow Apple Music Classical app

news.movim.eu / ArsTechnica · Wednesday, 6 September - 18:01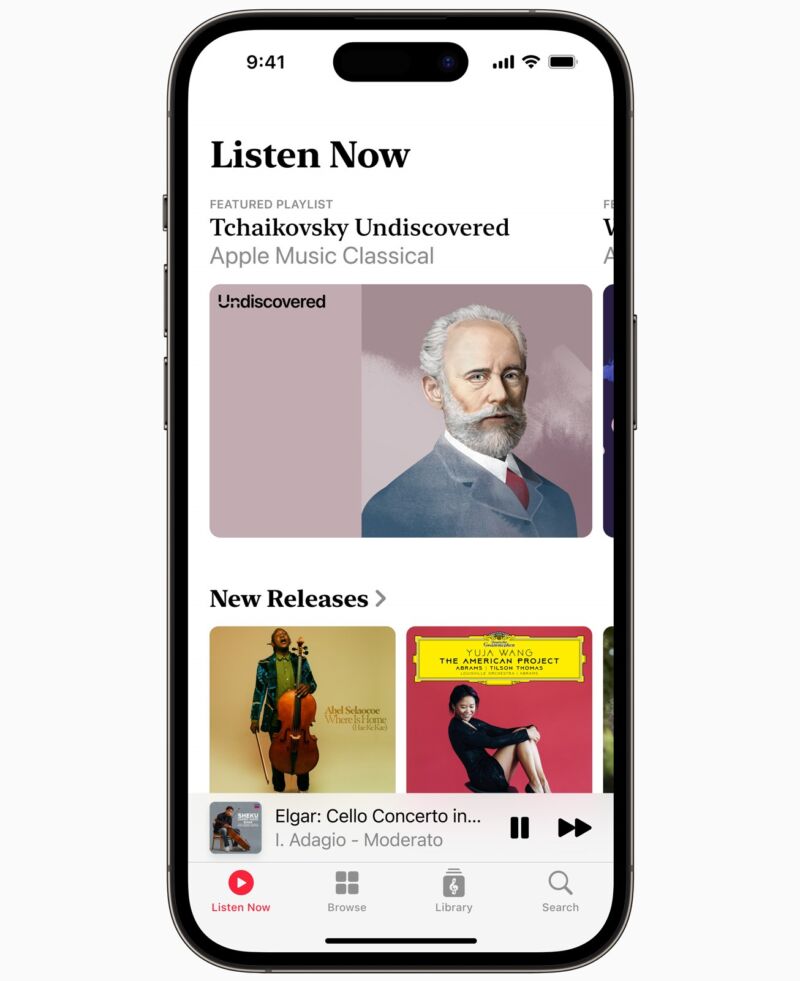 Apple has acquired 50-year-old record label BIS Records, the Swedish company's founder, Robert von Bahr, announced Tuesday. The purchase of the classical music-focused label follows Apple's late March launch of the Apple Music Classical app.
Apple's BIS purchase adds to the app, which in March Apple called the "world's largest classical music catalogue" with "over" 5 million tracks. Von Bahr said the record label will be incorporated into the Apple Music Classical app and Platoon. Apple bought Platoon , which identifies new talent and helps creators make, distribute, and market their content, in 2018. Von Bahr noted his just turning 80 as part of the decision to sell. He also pointed to his interest in Apple's support for spatial audio and in bringing "classical music to new audiences all over the world."
Neither Apple nor BIS disclosed the price of the acquisition. However, von Bahr said that he and the rest of the BIS staff will be "retained" by Apple.