Ar chevron_right

YouTube TV keeps NBC, won't have to bundle Peacock as companies strike new deal

news.movim.eu / ArsTechnica · Saturday, 2 October - 17:35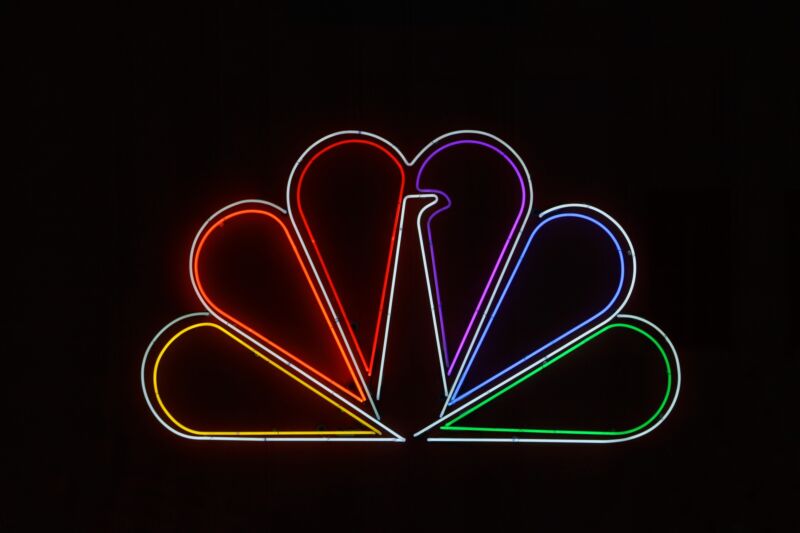 Update on October 2 at 1:35 pm ET: YouTube TV and NBC today announced a new contract that will let NBC channels remain on YouTube TV. "We're thrilled to share that we've reached a deal to continue carrying the full NBCUniversal portfolio of channels. That means you won't lose access to any of their channels, and YouTube TV will continue to offer 85+ networks for $64.99," YouTube said . NBC confirmed the deal in a statement to Ars.
YouTube confirmed to Ars that the new contract is a multi-year deal but neither company revealed the exact length. The sides previously agreed to a short extension of the old contract to avoid a blackout and were then able to finalize a new channel-carriage agreement. The new contract does not require YouTube TV to bundle NBC's Peacock online service, an NBC source confirmed to Ars. NBC previously sought a YouTube TV/Peacock bundle but dropped the demand earlier in the negotiations.
Original story as published on October 1 :