Ar chevron_right

Nintendo forces rebranding for adult entertainer "Pokeprincxss"

news.movim.eu / ArsTechnica · Tuesday, 13 October, 2020 - 15:45 · 1 minute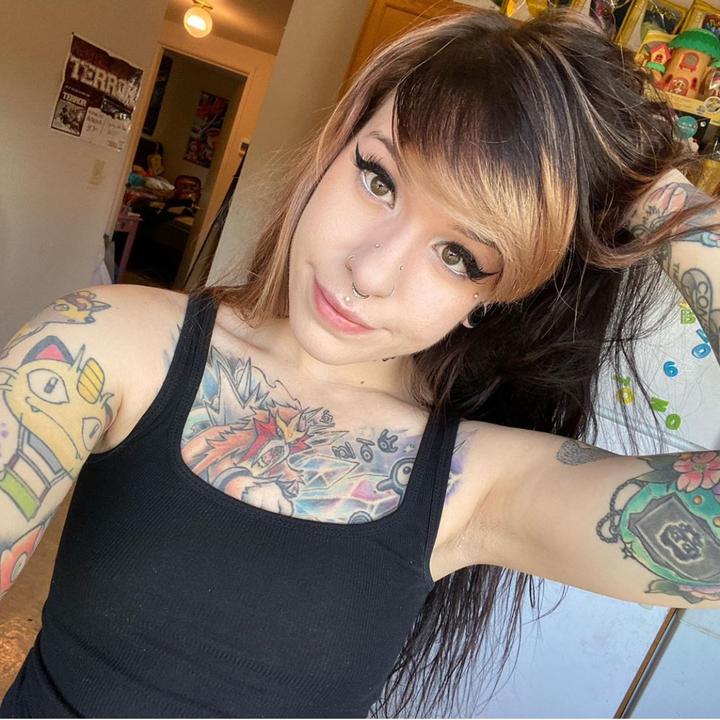 Nintendo has issued a cease-and-desist order against a popular social media influencer for using Pokémon branding and imagery in her handle and products. But while the influencer formerly known as "Pokeprincxss" acknowledges her legal mistakes, she also feels she has been targeted by Nintendo for a very specific reason.
"Nintendo doesn't want people to think I'm in any way, shape or form affiliated with them or that I have a partnership with them, and it all comes down to me being an adult entertainer," the now-renamed "Digitalprincxss" says in a recent YouTube video addressing the issue. "Even though there are other people with 'Poke' in their name and they make money off it... I think it just literally has to do with me being an adult entertainer because they aren't adult entertainers."
Digitalprincxss boasts 1.9 million followers on Tiktok and significant followings on other public social media accounts . But she also hosts a subscription-based OnlyFans page, which charges $17 a month and promises "access to all my NSFW photos/videos that I post daily" and "uncensored content that I usually tease you with both on Instagram/Twitter."
Ar chevron_right

Judge issues restraining order protecting Unreal Engine development on iOS

news.movim.eu / ArsTechnica · Tuesday, 25 August, 2020 - 14:42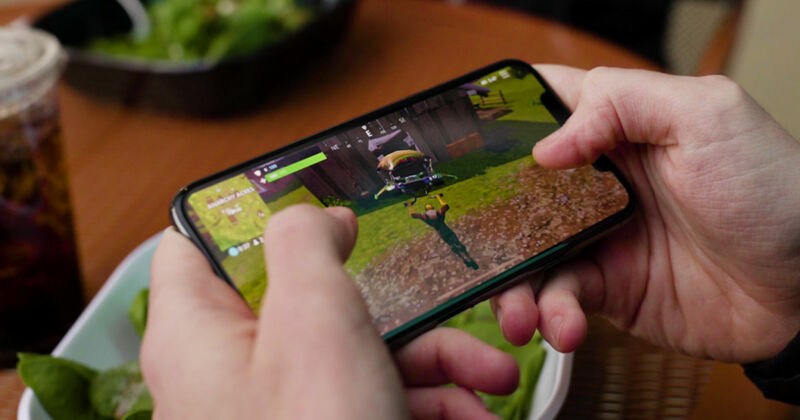 A Northern California federal judge has issued a temporary restraining order blocking Apple from going forward with plans to terminate Epic Games' Apple Developer Program account , which would have had a major impact on the development of Unreal Engine on iOS. At the same time, the judge left in place Apple's current blocking of Fortnite from the iOS App Store after Epic tried to insert an alternative payment platform into the mobile game .
Judge to Apple: Hands off Unreal Engine
In an eight-page ruling issued Monday night, Judge Yvonne Gonzalez Rogers largely accepted Epic's argument that Apple's Xcode and SDK agreement (used for development of Unreal Engine on iOS) is walled off and separate from the Program License Agreement that Epic allegedly breached with its actions regarding Fortnite .
"Apple's reliance on its 'historical practice' of removing all 'affiliated' developer accounts in similar situations or on broad language in the operative contract at issue here can be better evaluated with full briefing," Rogers wrote.