chevron_right

Teen's jailing shows exactly how Facebook will help anti-abortion states

news.movim.eu / ArsTechnica · Tuesday, 9 August, 2022 - 21:45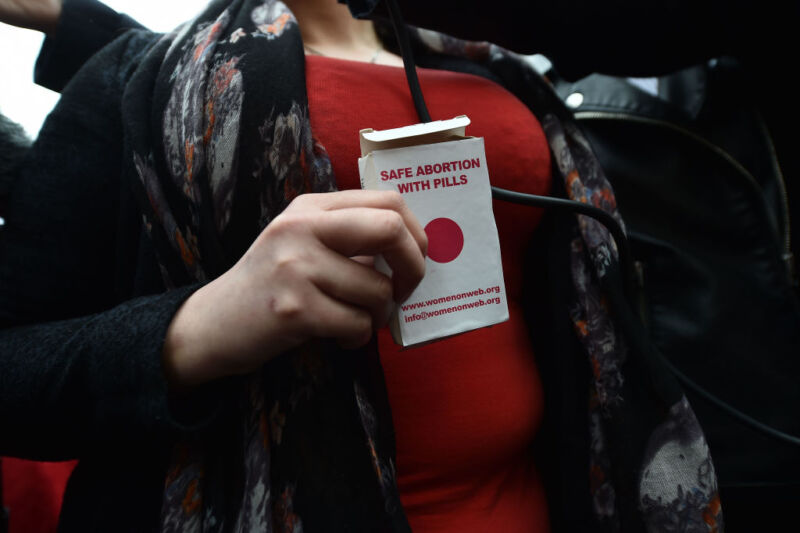 For the first time since Roe v. Wade was overturned, there's a clear example showing exactly how Facebook will react to law enforcement requests for abortion data without user consent.
Forbes reports that a 17-year-old named Celeste Burgess in Nebraska had her Facebook messages subpoenaed by detective Ben McBride, who suspected that Burgess' reported stillborn birth was a medication abortion. In the officer's affidavit , he explains that he asked that Meta not notify the teen of the request for her Facebook data because she might tamper with or destroy evidence. Court records show that Meta complied with the logic.
Meta did not immediately respond to Ars' request for comment on this case, but previously, Meta has said that "we notify users (including advertisers) about requests for their information before disclosing it unless we are prohibited by law from doing so or in exceptional circumstances, such as where a child is at risk of harm, emergencies, or when notice would be counterproductive."