chevron_right

The long-rumored Starfleet Academy TV series will finally get made

news.movim.eu / ArsTechnica · Thursday, 30 March - 21:12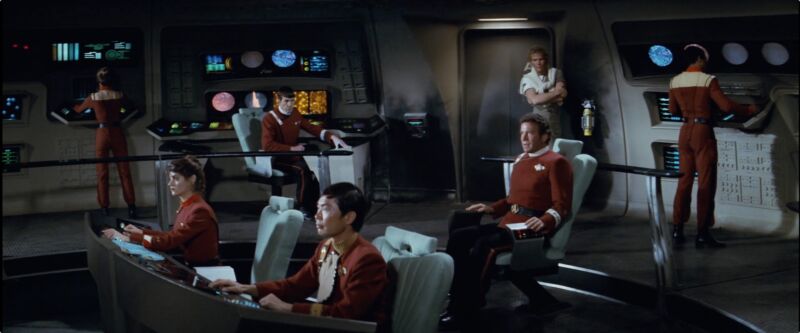 There's officially another Star Trek series on the way, and this time it's one we've been hearing rumors about since 2018: Starfleet Academy .
Announced today in a press release and reported by Deadline , the CBS Studios-produced series will follow a group of teenage Starfleet Academy students as they come of age while enduring rigorous training for future interstellar missions.
The central characters will reportedly have to navigate friendships, rivalries, and romances as they face a new enemy that threatens the Federation.