chevron_right

The AI-assistant wars heat up with Claude Pro, a new ChatGPT Plus rival

news.movim.eu / ArsTechnica · Friday, 8 September - 20:37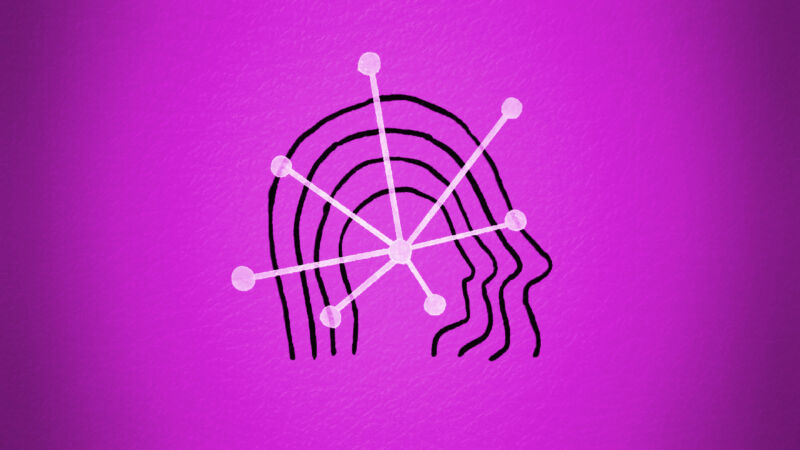 On Thursday, AI-maker and OpenAI competitor Anthropic launched Claude Pro , a subscription-based version of its Claude.ai web-based AI assistant, which functions similarly to ChatGPT. It's available for $20/month in the US or 18 pounds/month in the UK, and it promises five-times-higher usage limits, priority access to Claude during high-traffic periods, and early access to new features as they emerge.
Like ChatGPT, Claude Pro can compose text, summarize, do analysis, solve logic puzzles, and more.
Claude.ai is what Anthropic offers as its conversational interface for its Claude 2 AI language model, similar to how ChatGPT provides an application wrapper for the underlying models GPT-3.5 and GPT-4. In February, OpenAI chose a subscription route for ChatGPT Plus , which for $20 a month also gives early access to new features, but it also unlocks access to GPT-4, which is OpenAI's most powerful language model.