Ar chevron_right

EU set to launch formal probe into Nvidia's $54 billion takeover of Arm

news.movim.eu / ArsTechnica · Friday, 27 August, 2021 - 14:47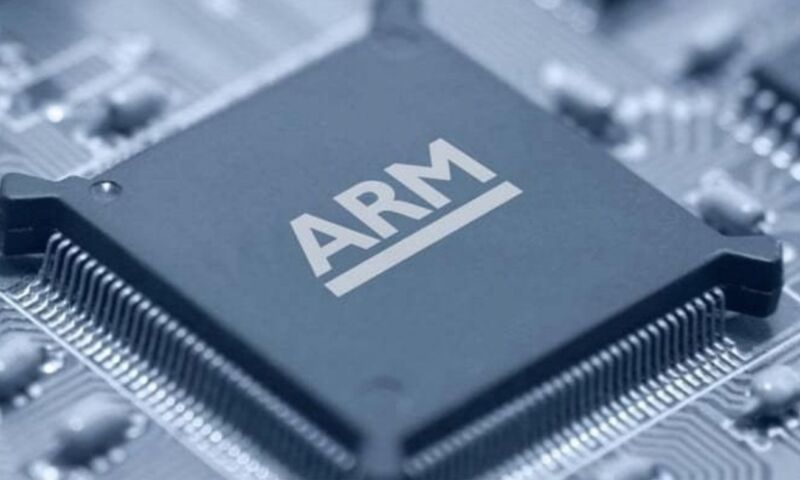 Brussels is set to launch a formal competition probe early next month into Nvidia's planned $54 billion takeover of British chip designer Arm, after months of informal discussions between regulators and the US chip company.
The investigation is likely to begin after Nvidia officially notifies the European Commission of its plan to acquire Arm, with the US chipmaker planning to make its submission in the week starting September 6, according to two people with direct knowledge of the process. They added that the date might yet change, however.
Brussels' investigation would come after the UK's Competition and Markets Authority said its initial assessment of the deal suggested there were "serious competition concerns" and that a set of remedies suggested by Nvidia would not be sufficient to address them.