Ar chevron_right

Apple will finally let devs tell users about non-App Store purchase options

news.movim.eu / ArsTechnica · Friday, 27 August, 2021 - 04:59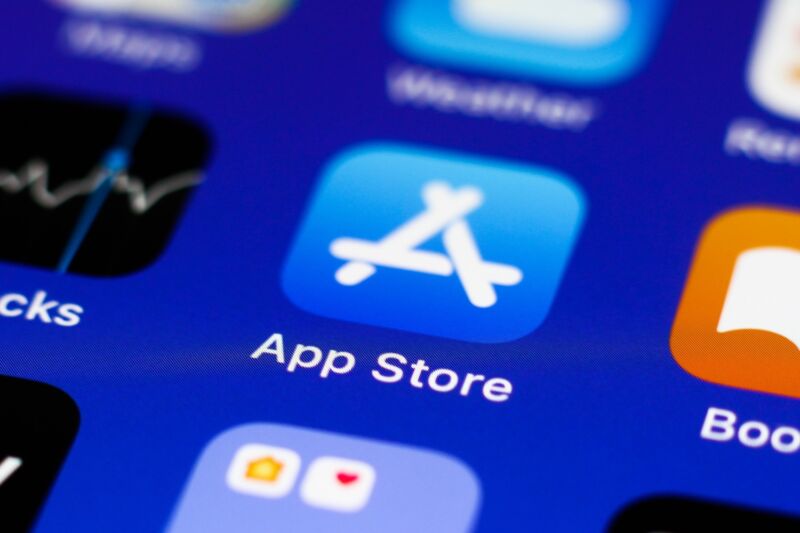 Apple will finally let developers tell users about purchase options available outside the iOS App Store. The iPhone maker agreed to this and other concessions—including $100 million in payments to developers—in a proposed settlement of a class-action lawsuit filed by two app developers in 2019.
Apple and the developer plaintiffs who sued the company filed motions today urging a federal judge to approve the settlement. The case is in US District Court for the Northern District of California.
"Apple has agreed to revise its App Store Guidelines to permit developers of all app categories to communicate with consenting customers outside their app, including via email and other communication services, about purchasing methods other than in-app purchase... This injunctive relief is extremely valuable. By informing customers of alternative payment options, developers can avoid paying Apple's commissions and, moreover, exert competitive pressure on Apple to discipline its pricing," the plaintiffs' brief said.