chevron_right

Apple TV's Tetris biopic loses the true plot amid its '80s movie tropes

news.movim.eu / ArsTechnica · Thursday, 30 March - 16:56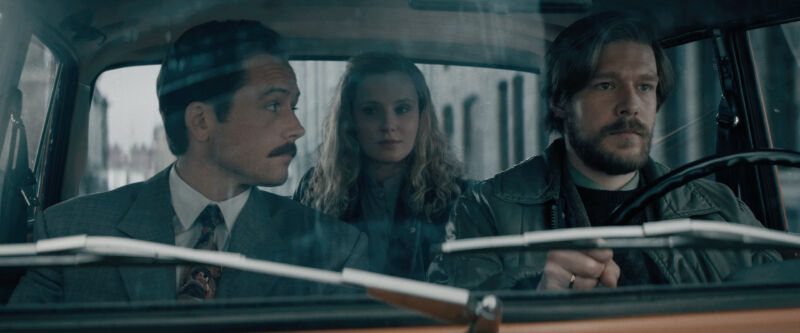 Henk Rogers, the man most directly responsible for bringing Tetris to the West, helped set expectations at an early press screening of Apple TV's Tetris movie, which premieres on the streaming service Friday. "It's not a documentary," Rogers said of a film that casts him as a fearless hero working to extract the game from the grip of a brutal, dying '80s Soviet bureaucracy. "Don't expect to see that this is exactly how it happened."
Instead, Rogers said, expect a movie that "got the feeling across, the feeling of being in Moscow for the first time, breaking the law."
All this is immediately apparent if you've read books like The Tetris Effect or Tetris: The Games People Play , which lay out the actual history of the game's long journey outside Russia with much more care and detail. Alternatively, you could hunt down a 2004 BBC documentary that also provides a more direct account of the real drama surrounding Tetris ' complicated Soviet-era licensing drama.