chevron_right

Next-gen Apple Watch will reportedly get its first major CPU upgrade in years

news.movim.eu / ArsTechnica · Monday, 8 May - 20:31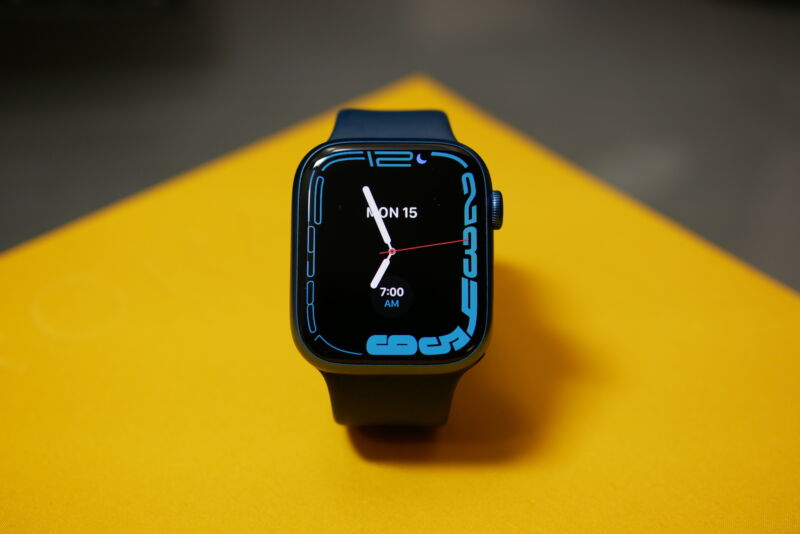 Technically, each year's Apple Watch includes a processor upgrade. The Apple Watch Series 8 comes with an Apple S8 processor, which is a larger number than the S7 SoC that came with the Series 7 or the S6 that came with the Series 6.
However, none of those processors has actually provided much by way of a performance upgrade; they all seem to use an identical processor with a CPU architecture based on the Apple 13 (presumably the small, energy-efficient cores) and a 7 nm manufacturing process from TSMC.
Bloomberg's Mark Gurman ( via MacRumors ) says this year will be different. He says the next-generation chip (presumably the Apple S9) will be a more substantial upgrade than the last few, with a new processor based on the same architecture used in Apple's newer A15 chip. And if the CPU is changing, Apple could also take the opportunity to upgrade the manufacturing process, potentially providing a boost in battery life (and other features) along with an increase in speed.