chevron_right

Hands-on with the Apple M1—a seriously fast x86 competitor

news.movim.eu / ArsTechnica · Tuesday, 17 November, 2020 - 14:00 · 1 minute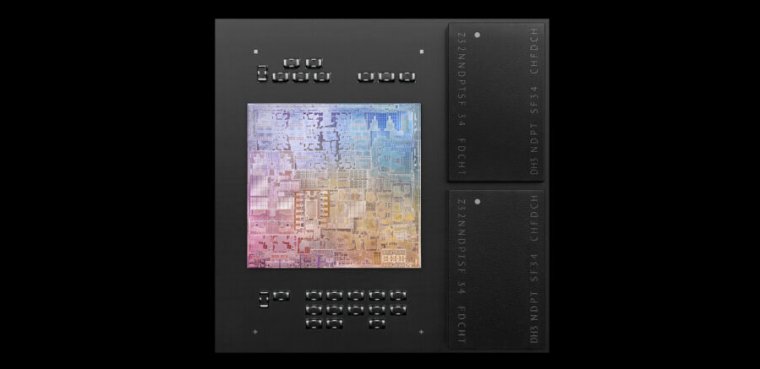 There's a lot of understandable excitement around Apple's ARM-powered devices right now. And we've got traditional reviews of those devices and their ecosystems , for Apple fans and the Apple-curious. This is not one of those reviews—though reviews are coming imminently for some of the new Macs. Instead, we're going to take a closer look at the raw performance of the new M1 in comparison to more traditional x86 systems.
The M1's CPU is a 5nm octa-core big/little design, with four performance cores and four efficiency cores. The idea is that user-focused foreground tasks, which demand low latency, will be run on the performance cores—but less latency-sensitive background tasks can run slower and lower on the four less-powerful but less power-consumptive efficiency cores.
In addition to the eight CPU cores, the version of the M1 in the Mac mini has eight GPU cores, with a total of 128 Execution Units. Although it's extremely difficult to get accurate Apples-to-non-Apples benchmarks on this new architecture, I feel confident in saying that this truly is a world-leading design—you can get faster raw CPU performance, but only on power-is-no-object desktop or server CPUs. Similarly, you can beat the M1's GPU with high-end Nvidia or Radeon desktop cards—but only at a massive disparity in power, physical size, and heat.