chevron_right

Google Bard hits over 180 countries and territories—none are in the EU

news.movim.eu / ArsTechnica · Friday, 12 May - 18:09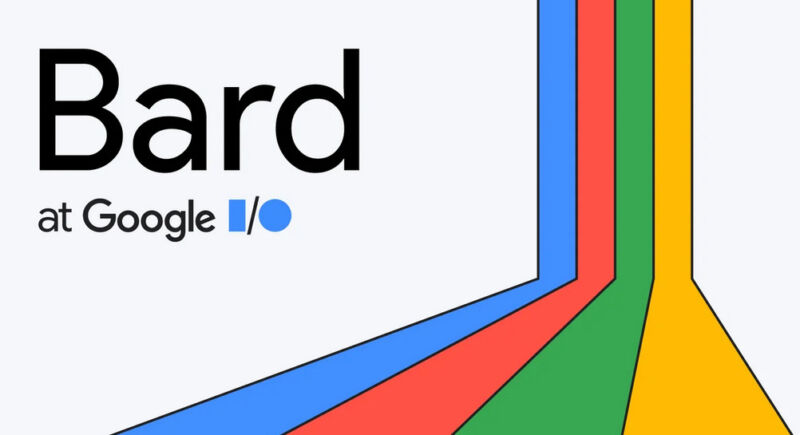 On Wednesday, Google detailed the evolution of its Bard conversational AI assistant, including PaLM 2 and expanded availability . The list of 180 supported countries and territories excludes Canada and all of the European Union's (EU) 27 member states. As the world grapples with how to juggle the explosive growth of generative AI chatbots alongside user privacy, there's suspicion that the EU's General Data Protection Regulation (GDPR) is at the center of the omission.
Google's I/O event this week included flashy announcements around AI developments and expanding Bard access with added Japanese and Korean language support. However, some people quickly noticed that EU countries and The Great White North were not part of the news. This could change, as Google's support page says the company will "gradually expand to more countries and territories in a way that is consistent with local regulations and our AI principles ."
In the meantime, Google hasn't explained why it's not yet bringing Bard to the EU, Canada, or any other excluded geography. However, the EU features more stringent data protection and user privacy policies than Google's homeland. And the EU's AI regulatory landscape is on the brink of transformation.